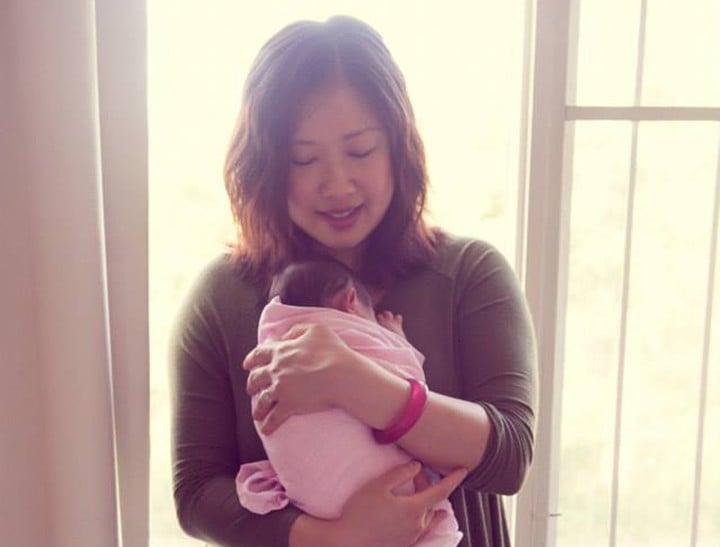 My Mama Bear instincts tell me that internet success may be viral, but it's actually more like a chronic, debilitating disease.
In early 2014, when my daughter Emmeline was only a few months old, the inevitable happened.
I became a "mummy blogger".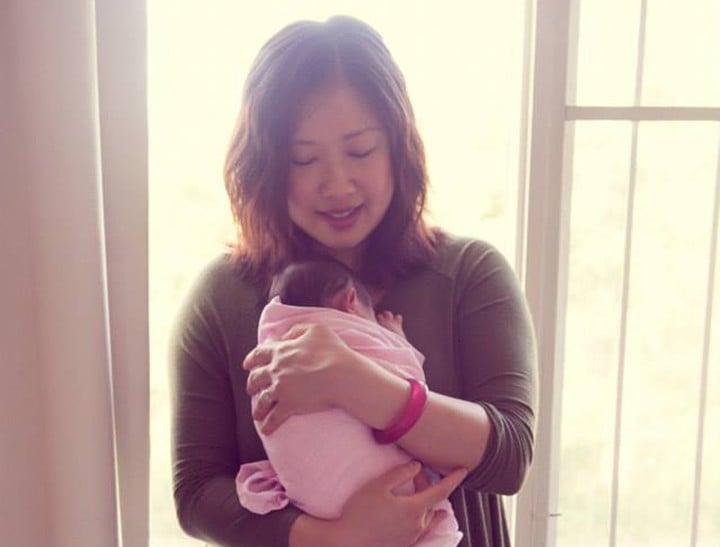 Before I'd even had a child of my own, I was reading and loving "mummy blogs". I found them strangely comforting. It was also a way for me to subconsciously prepare for my future. "Oh, so that's how you can be a cool mum", were my secret thoughts.
I lapped it all up – photos of family outfits, the craft, the blissfully described vacations, the recipes. But most delicious of all was the apparent ease with which these mothers could combine their everyday lives with yummy, yummy dollars.
I never intended to become a "mummy blogger". I'll readily admit that I loved reading about parenthood, yet also huffed that they were exhibitionists who exploited their children.
And on a more superficial level, I thought I was "too cool" to post photos of my offspring to social media.
But when I had a baby, all it took was a few social media "likes" to convince me that I could be the Next Big Thing in mummy blogging.
I posted one photo on Facebook to announce Emmy's birth, and it got more "likes" and positive comments than anything I'd ever put on Facebook before. It was the same on Instagram.
Believe it or not, my friends actually asked for more photos of my baby.