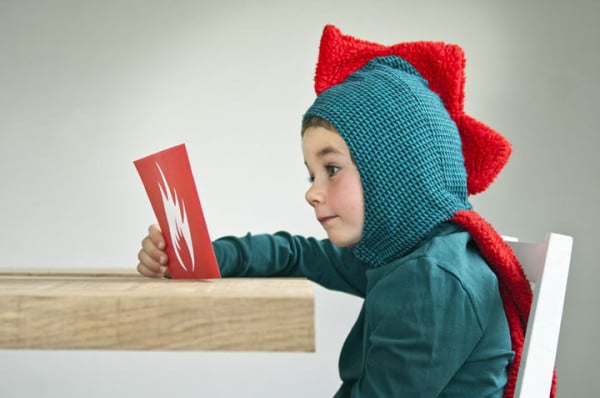 I need some advice on how to handle this really tough discussion.
My husband and I are dream-crossed.
When we got married last year, I was sure our dream was the same. After moving three states in as many years, I thought we both wanted to settle down in our home state, buy a house, and eventually give our parents a couple of grand-kids.
But somewhere along the way, his dream changed.
My dream is quite simple. I have finally got a job with a great organisation that is more than just a pay cheque. It allows me to spend more time on my writing, which will hopefully turn into a paying gig rather than just a night time hobby in the not too distant future.
I want us to live in our house that we are currently building and have Sunday roasts with our parents.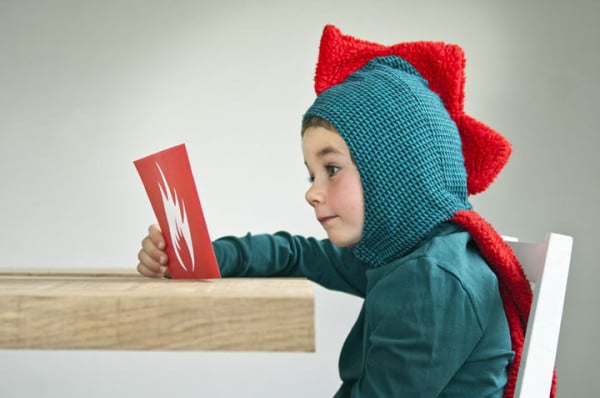 I want to be able to go to the movies or shopping with my sisters and my best friends.
But for my husband, to have his dream will come at the cost of mine.
My husband is currently serving in the Australian Defence Force and has been for the last six years. His dream, which he recently confessed to me, is to stay with the ADF  where he feels he is really making a difference (he wants to be a medic). Following his dream means we will need to move to the opposite end of the country at the end of the year. And not return until he decides he has fulfilled that dream and wants to pursue a civilian career.
If my husband follows his dream, I could still have most of mine. I could find another job wherever he goes and I could still write. Same with having kids, we can do that anywhere. We just can't live in our brand new home and see our family and friends as much as I would like.