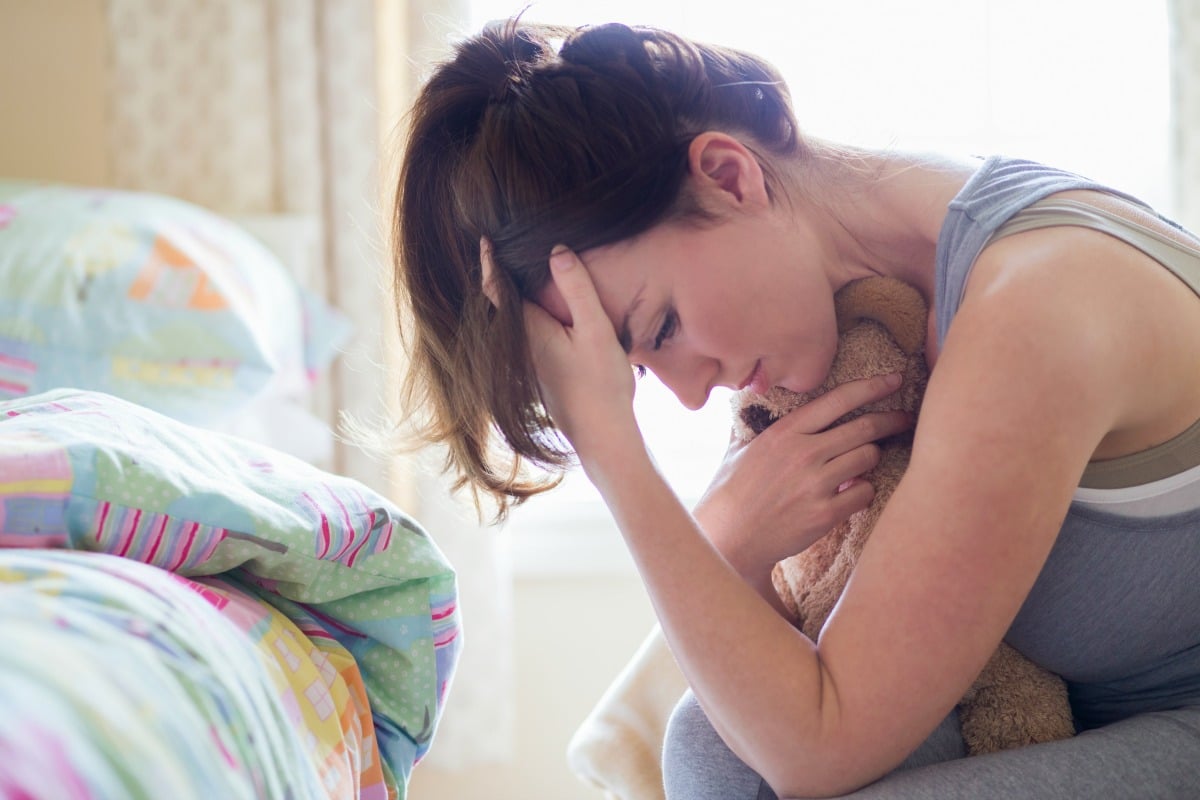 Maybe it's time we all came clean.
If you have kids, you've probably found yourself saying some variation of this at some point – "Of course, I can never regret [fill-in-the-blank], because otherwise, my kid(s) wouldn't be here!"
And if you don't have kids, you've probably heard your parent friends say it.
Maybe that fill-in-the-blank is an ill-considered marriage, an abusive relationship, or a one-night stand. Maybe it's not finishing a degree, turning down a job offer, or staying put in your hometown instead of moving. But whatever it is, one thing seems to hold true: once you're a parent, you're not allowed to look back at your past and say you'd do anything differently, if it means your child(ren) might not have been born.
I get it. I've got two daughters. I love them with everything I am. The world without them in it is unimaginable. How could I ever wish that they were never born? And I don't. But the truth is, if I could go back, I would do things differently.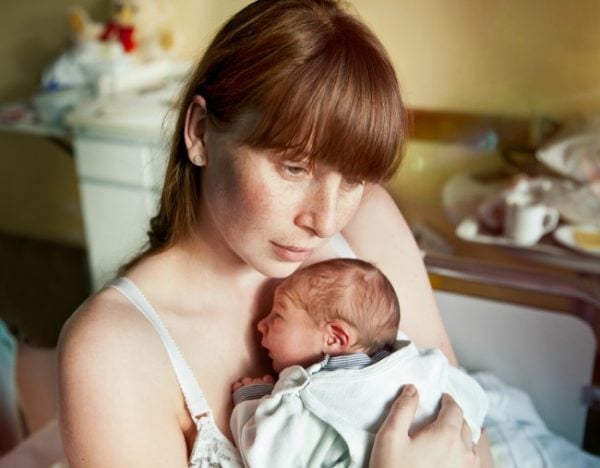 Before and after
I got married too young. And my husband was too old. Truth be told, he only married me because I was pregnant, although he says he would have married me anyway… someday. Someday, when he was further along in his career. Someday, when we had more money. Someday, when the time seemed right. Would that someday have ever come? It seems unlikely.
I remember waking up one night when I was just a couple of months along with my oldest and feeling light-headed with panic, sure in the knowledge that I'd ruined my life. Of course, all of that faded away when I held her wriggly, perfect body in my arms a few months later. My life divided cleanly into before and after, and there was no looking back.
My whole life, all I ever wanted to be was a mother. I love it. I've loved it through every stage. If we each have a natural calling, a thing we are meant to do, then being a mother is mine. I never minded waking up at night, or changing diapers, or navigating tantrums. It all came easily to me. I carried my babies in a sling close to me and breastfed them whenever they whimpered. I co-slept with them at night, didn't leave them with sitters for years, and happily made them the center of my world. I put any career ambitions I might have had on the back burner and devoted myself to my children completely.