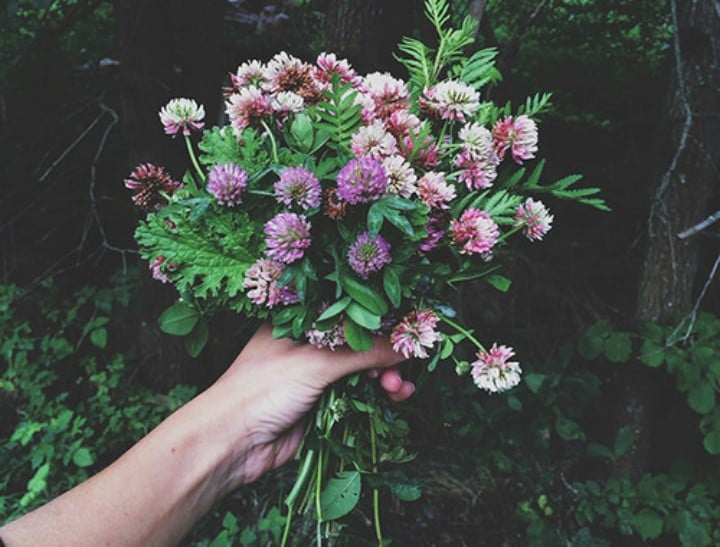 *Tumbleweeds…..*
When I say "I love Valentine's Day" people look at me like I just cocked my leg and did a loud fart. Noses screw up, eyes go wide and looks shift from disbelief to shock.
But I do.
I love that my fiance always gives me roses.  They make me smile and feel loved.  I even like thinking about him calling the florist and dictating the message, knowing that for those few minutes he was just thinking about how much he loves me.
I love that Cheshire cat look he gets on his face, so proud that he remembered and did something just to make me happy.
I'm in love and I love love.
But oh boy, am I on my Pat Malone. Most women I know slam Valentine's Day. Some are treat me like I'm celebrating Satan Day when I say how much I enjoy it.
"God it's so commercial," one rolls her eyes.
Yep.  And so is every other event in our calendars.  You can't tell me Christmas is all about Jesus, I'm still not sure how chocolate eggs even came to symbolise Easter and look at how many Aussie flag beer coasters are sold on Australia Day.
Read more: 7 things I seriously miss about being in love in the 1990s.
"It is just rubbing it in the faces of single girls," sneered another.
No. Here's the thing I've come to realise; it's not about female competition.
I'm honestly not trying to make single gals feel bad by celebrating love. I can promise you I'm not thinking about you on Valentine's Day – I'm thinking about the man I love and I'm feeling happy.
I love seeing other women walking home from work clutching bunches of flowers.
It makes me smile and I'm not judging those who don't have flowers.