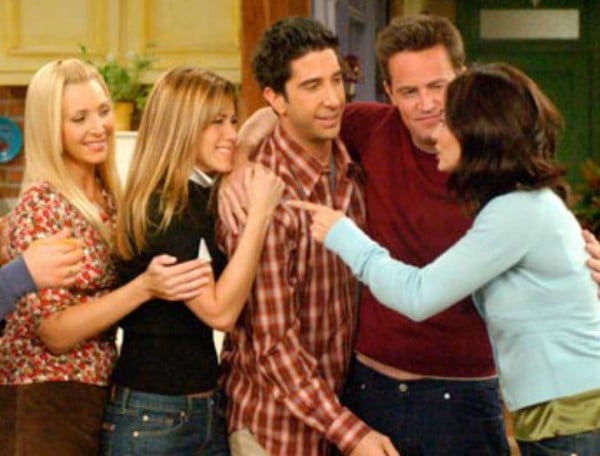 I have over 300 Facebook friends, but when it comes down to it, I don't have a friend who I could call and say, "I've had the worst day. Can you come over to my place in five minutes, with a bottle of red wine and a litre of chocolate icecream?"
Not having close friends has started to really get me down. I've tried to make new friends, but I'm struggling more than I'd like to admit. People find this hard to believe, as I'm friendly and bubbly. But it's true. I don't have any friends.
If you'd attended my 21st birthday party, you wouldn't believe that I would be in this friendless situation, 15 years later. The boozy party that my parents threw for me at the local pub was attended by over 70 friends. My pals gave impromptu speeches about how much they loved me. I'm not in contact with anyone who made a speech, these days – not even on Facebook.
I'm not boasting, but I was popular in high school and made plenty of mates at uni. I guess it was easy to make friends when I was seeing the same people everyday, and when we had so much in common – a love of partying, and we were all studying the same thing.
But now we're all grown up, and things are different.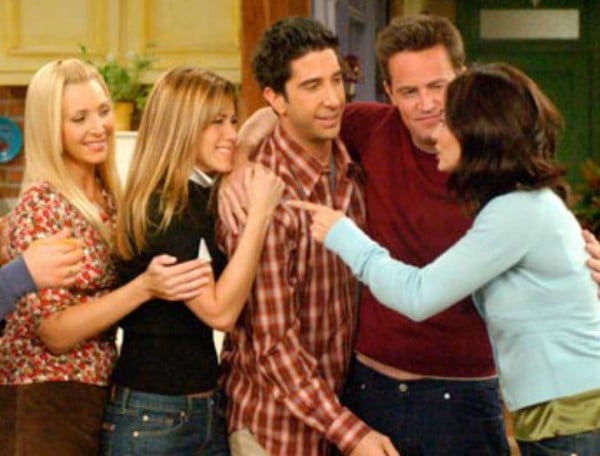 Out of my high school friendship group, I was the only one who went to uni. The others got jobs straight away, or went to TAFE. They didn't understand that I couldn't catch up with them when I had exams.
When I moved out of my childhood suburb and started spending more time in the city, we fell out of touch. I saw them at a wedding last month, and we said hi, but we didn't make plans to catch up.
My friends at uni were the ones I could relate to the most, probably because we were studying the same thing and had that in common.  But when uni was over, we all moved out of our sharehouses and to different parts of Australia, or even overseas. The uni friend who lives closest to me is a 45 minute drive away.
As I've grown older, life has taken me in so many different directions. I was making new friendships easily, but I couldn't maintain a stable group of friends.
There was that gap year I spent travelling through America and helping at a summer camp. I waitressed at different cafes for a few years. I worked in a city office. Then I went to TAFE and studied again. I've lived and worked in so many different places that no-one knows where to find me any more.