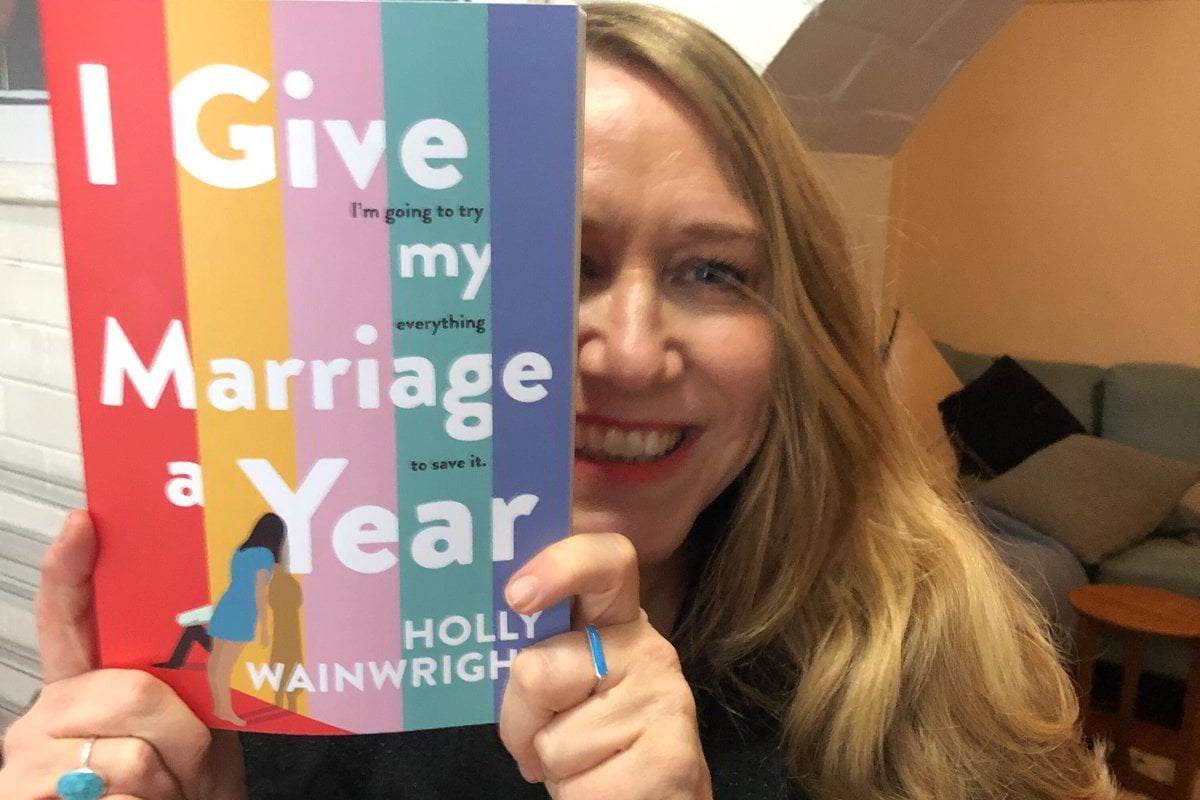 The New Year, 2019
I give my marriage a year.
 Bold. Underlined.
I give my marriage a year.
Exhale.
Lou's hand didn't shake as she put her phone down on the bedside table.
She closed her eyes. It wasn't light yet, but she knew it was a matter of minutes, not hours, because the birds were beginning to jabber in the tree outside. The tree Josh wanted to cut right back, away from the house. The tree Lou used to love looking at as she lay here with him. Her head resting back on his shoulder. The smell of his skin. His arm tight around her.
She used to say it was her happy place. Here, in their bed, in their home. Safe. Loved. Spent.
How long ago was that? Lou opened her eyes. Stared into the lightening gloom for a moment. Rolled over. Listened for the steady breathing next to her. Rolled back, picked up the phone again.
Why don't I feel anything? She typed.
After all, this was a big decision. Twelve months to decide on fourteen years.
For at least ten of those fourteen years, Lou had told everyone who'd listen that Josh was the love of her life. Her person. He was the man she'd built her life around.
Deep breath. He was a good man, mostly. A great father, mostly, to their girls. Their crazy beautiful girls.
Now she was feeling something.