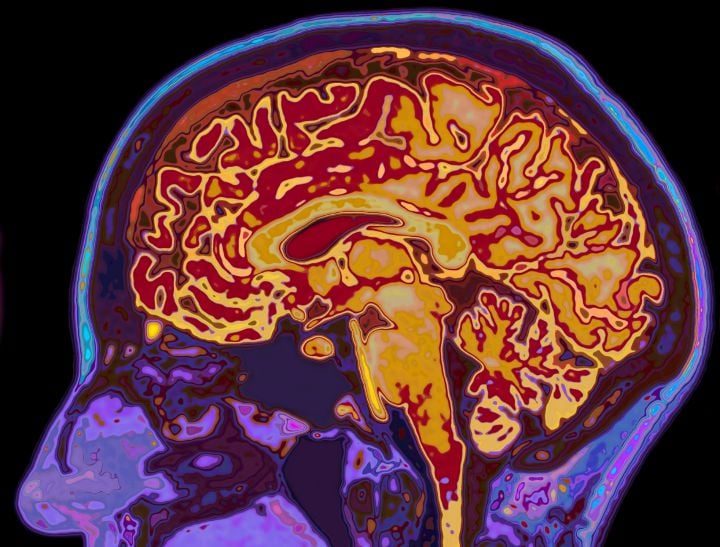 "We've always known you're kind of a sociopath."
James Fallon is relatively unassuming guy. He's charming. He was voted the class clown in highschool, and went on his first date when he was 12 years old. That girl went on to become his wife. Fallon, a neuroscientist of 40 years, is the last person you would expect to have the brain of a psychopathic killer, except- he does.
Fallon's usual area of neuroscience expertise was chemical connections of the brain and adult stem cell research. That is, until some of his colleagues, who worked in psychology and radiology introduced him to a new technology. The PET scan. (It was the 1990s). Fallon described the machine as, "a candy dispenser… It was love at first sight.'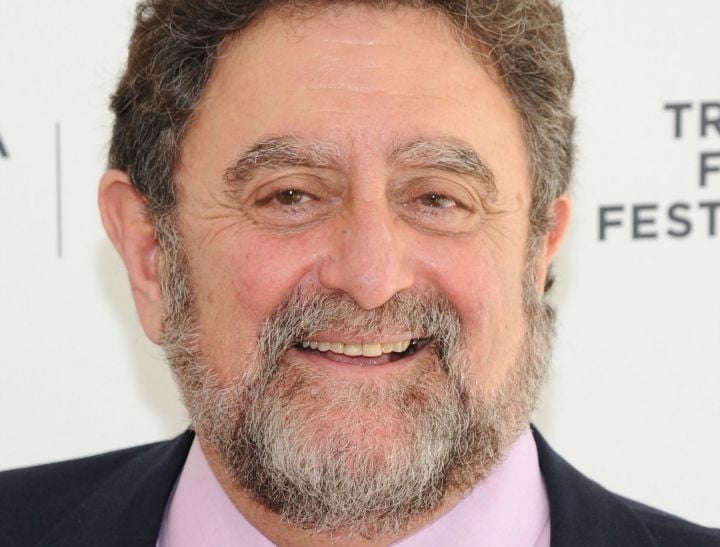 Fallon began developing studies on consciousness, memory, addiction and schizophrenia. That is, until the day the SWAT team arrived with a bus load of serial killers.
After a few months of studying the brains of serial killers, Fallon began to notice a pattern. Different areas of the brain were showing abnormalities in different people. He could identify the 'normal' brains easily. But there was a whole other group whose brains showed many different signs of damage and they all had one thing in common: They showed damage in two specific parts of the brain- the orbital cortex and the front of the temporal lobe.
"It made sense," said Fallon, "because one is the animal instinct part of your brain… and the other is where your ethics and morality are thought to be processed…The balance was off."
Fallon spent the next few years developing his theory, as a bit of a side project to his professional work. He was undertaking a study into hereditary alzheimers. His wife's family was prone to the disease, and she had lost both her parents. So Fallon suggested the family submit themselves to testing. It was meant to be an exercise that would put their minds at ease.
"I was going through the pile of my family's pet scans. And as I was going through I was really, very much relieved, as everyone was normal… And [then] I got to one on the bottom. And I thought it was in the wrong pile, because I also had all these killers' brains in another pile on the desk. And I said, 'I've mixed them up.'"