The loving bonds of parenthood overcomes many things, or so we're told.
Whether it's the incessant crying in the early hours of the morning, the terrible twos, supermarket runs or the many joys of adolescence, even at it's worst there's a spark of 'this is my child, my flesh and blood and I must love it.'
Because that overrides everything else, right?
Well, Mumsnet user, juicee2, isn't too sure.
Opening up in a forum, she asked for advice on what to do when you realise that your now adult child has completely separate values to you and just isn't a "pleasant person."
"What can you do if this happens? Does the fact they are your child override everything else or not?," she asked.
Both parents and adult children in similar situations responded.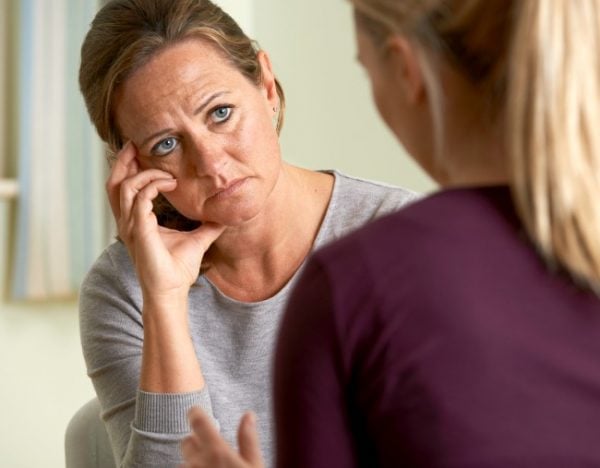 "I do worry about this," wrote one user who has a three-year-old daughter.
"I love her more than I could ever say but it does cross my mind sometimes... what if she grows up to be selfish and inconsiderate of people's feelings?
"It actually scares me that I'll see these traits," they wrote
Mumsnet member Lljkk said she was going through something similar with her son, and that while there are a lot of values she doesn't share, she still likes him. Instead she clarifies that her job as a parent was to "do right by him."