Weeks prior to his untimely death, the health and emotional struggles plaguing Heath Ledger were evident, close friends of the Australian actor have said this week.
 "At some point in time, it unravelled for him; I think it was tough for him to keep up with who he was," Derik Murray, the filmmaker behind the upcoming documentary, I Am Heath Ledger, told PEOPLE Magazine.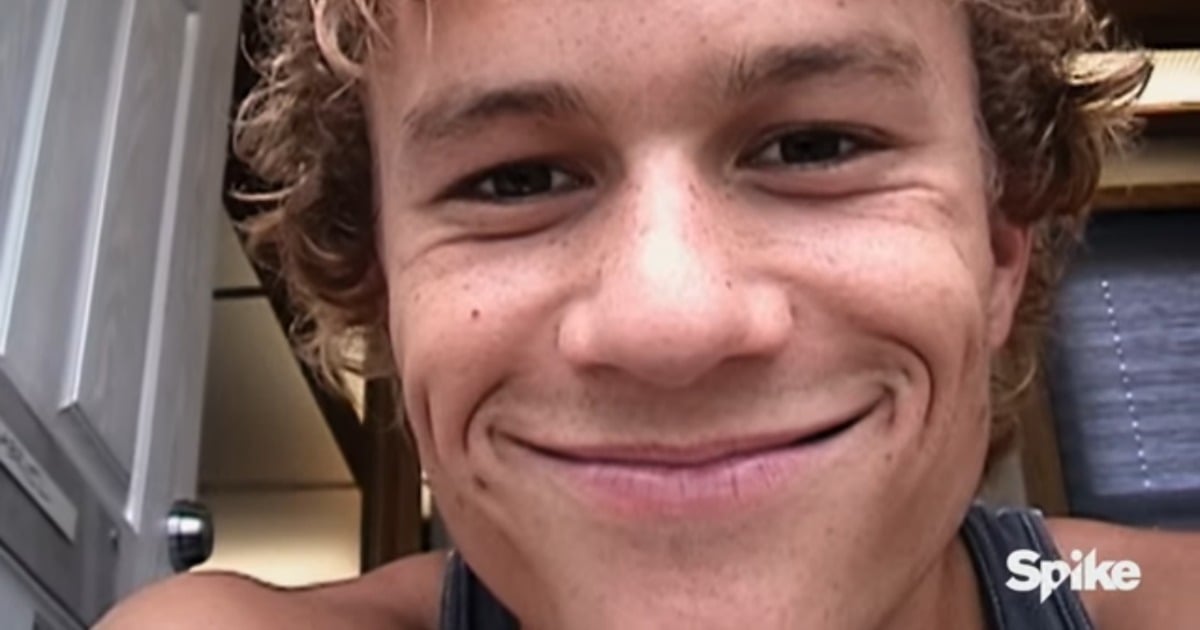 Gerry Grennell, a dialect coach who worked and lived with Ledger on his final film, The Imaginarium of Doctor Parnassus, agreed. He said the 28-year-old was "exhausted, emotionally and physically".
At the time, Grennell said Ledger was battling a pneumonia-type illness, struggling to sleep, missing his young daughter Matilda, and going through a breakup with fellow actress Michelle Williams.
"He missed his family, he missed his little girl — he desperately wanted to see her and hold her and play with her," Grennell said. "He was desperately unhappy, desperately sad."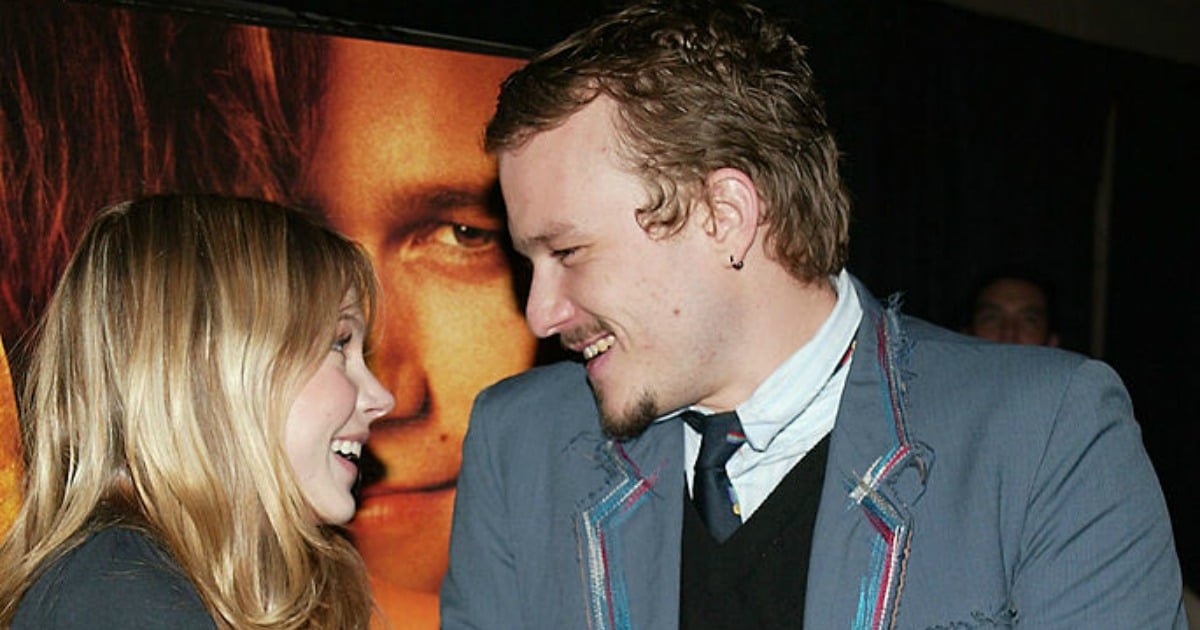 One thing the Brokeback Mountain actor did know though, was that the drug Stilnox was not working. The sleeping pills would ultimately contribute to his accidental death in 2008.
"I would hear him wandering around the apartment and I'd get up and say, 'Come on, man, get back to bed, you have to work tomorrow,' " Grennell told PEOPLE. "He said, 'I can't sleep, man.' "
Grennell said the 10 Things I Hate About You star told him, "I got to stop [taking the sleeping pills], it's not helping, I'm not well, it's making me feel more upset."
"It wasn't helping with the relationship issues, it wasn't helping with missing his kid, it wasn't helping his sleeping — and he knew that," Grennell said.
According to Ledger's sister Kate, the actor was open about his struggles and the numerous medications he was taking, but always seemed upbeat and "happy" when they spoke.
Kate said, "I just said, 'You've got to be very careful mixing things,' and he was like, 'Katie, hello, come on, of course'."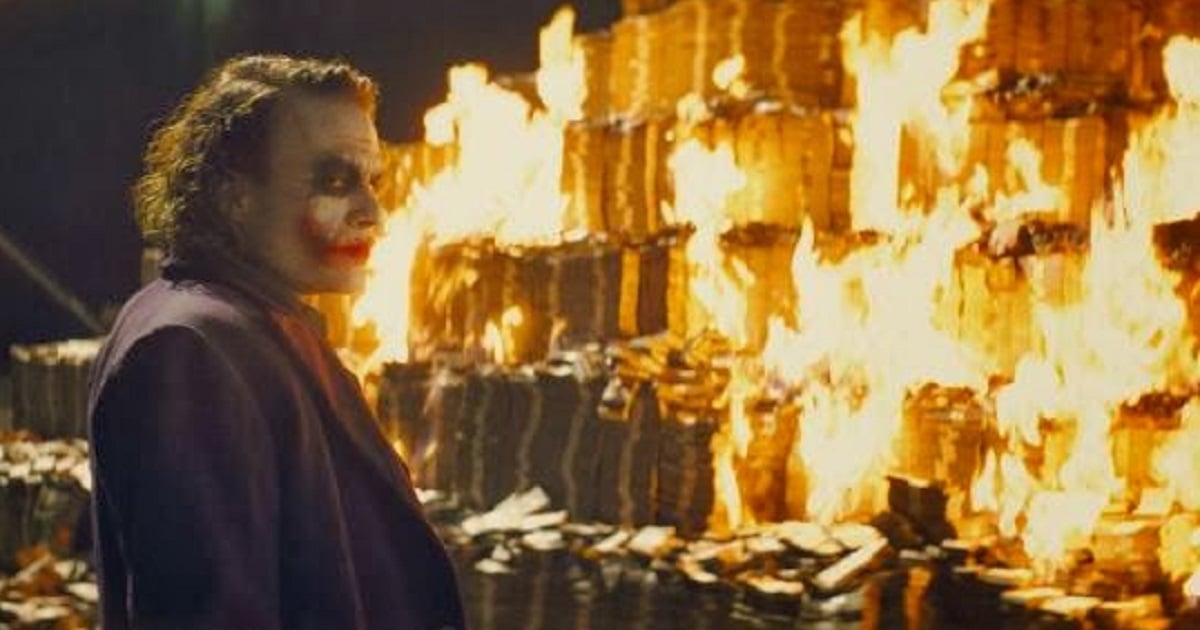 Djimon Hounsou, who had worked alongside Ledger in the 2002 film The Four Feathers, said he saw Ledger weeks before his death and was shocked at what he saw.
"I ran into him in New York, hadn't seen him for a couple of years, and [thought], 'Wow, Heath has this change.' But the way he has changed kind of got me a little concerned, you know. And I looked at him, I thought, 'Wow,' with a bit of a concern, you know?"
Ledger was found dead inside his apartment on January 22, 2008, with a toxicology report revealing he died from a fatal mix of prescription drugs.
I Am Heath Ledger is set to be released on April 23.