Weeks prior to his untimely death, the health and emotional struggles plaguing Heath Ledger were evident, close friends of the Australian actor have said this week.
 "At some point in time, it unravelled for him; I think it was tough for him to keep up with who he was," Derik Murray, the filmmaker behind the upcoming documentary, I Am Heath Ledger, told PEOPLE Magazine.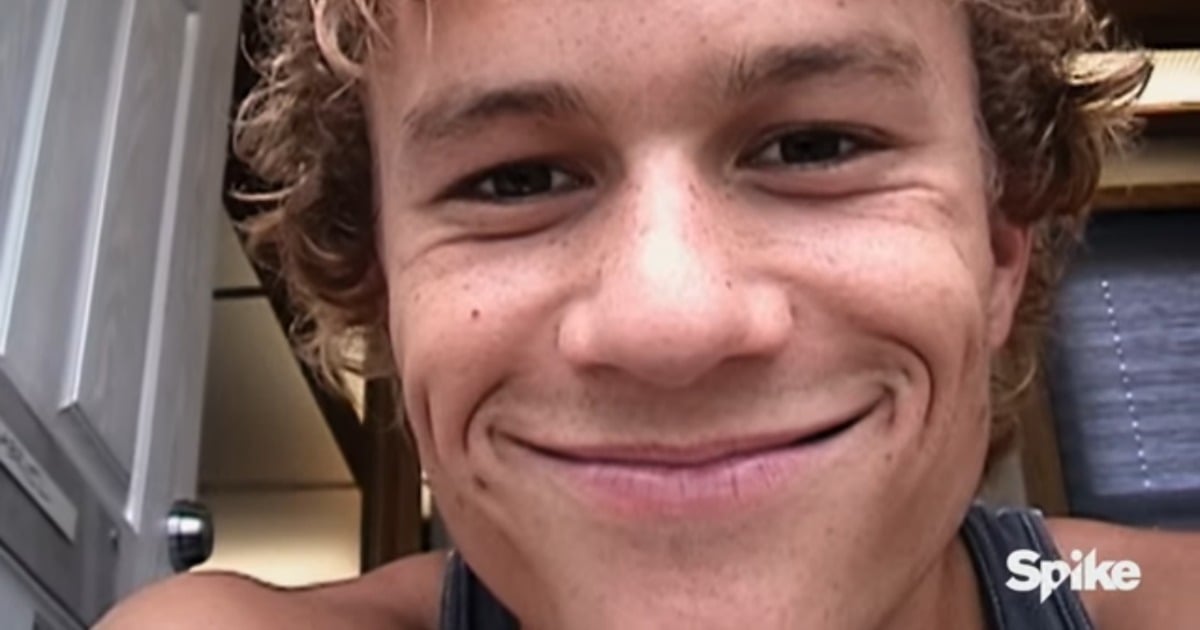 Gerry Grennell, a dialect coach who worked and lived with Ledger on his final film, The Imaginarium of Doctor Parnassus, agreed. He said the 28-year-old was "exhausted, emotionally and physically".
At the time, Grennell said Ledger was battling a pneumonia-type illness, struggling to sleep, missing his young daughter Matilda, and going through a breakup with fellow actress Michelle Williams.
"He missed his family, he missed his little girl — he desperately wanted to see her and hold her and play with her," Grennell said. "He was desperately unhappy, desperately sad."