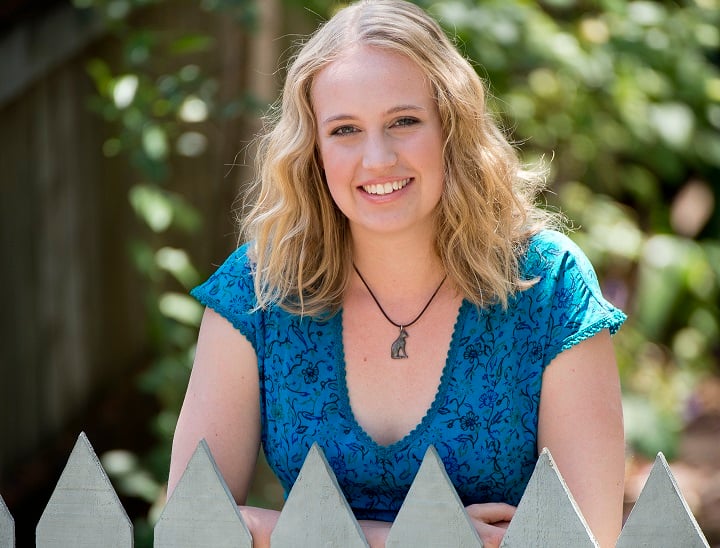 As long as I can remember, I've never been interested in dating.
When I was 14 and my friends started talking about boys, I decided that my own lack of crushes and infatuations meant I was a lesbian. I happily ignored everything to do with romance and relationships and sex.
It's easy to say you don't date when you're a teenager and busy with high school, but after that you start to wonder. Despite my disinterest in the opposite sex (and as I soon realised, the same sex as well), I'd always assumed that one day I'd start dating and fall in love and explore sex. Because that's just what happens to everyone eventually, right?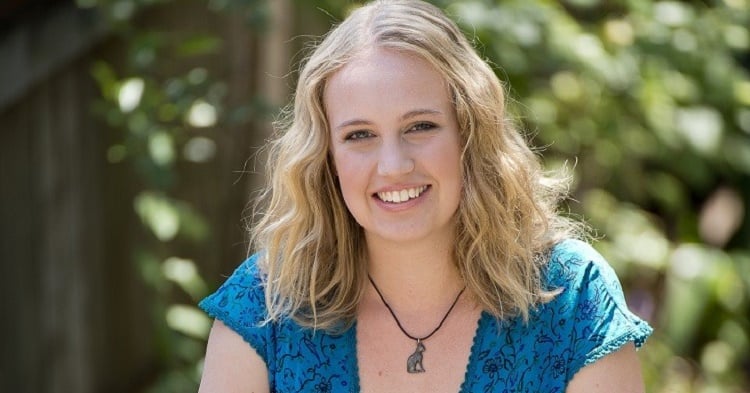 But there I was, 19 and now in university, and still not getting how it was all meant to work. I felt like I was meant to have all these feelings – attraction, romantic love, desire – that I just didn't have or understand. I felt like there was something wrong with me.
And so I found myself in my dad's study well after midnight, panicked and combing the internet for an answer. It didn't even take long for me to find the one word that made everything fall into place: asexuality.
On the most basic level, asexual people (colloquially called aces) don't experience sexual attraction like the majority of people do. Because asexual people differentiate between sexual feelings and romantic feelings, some aces still form romantic (but non-sexual) relationships with other people. Others have no desire for romance. Some asexuals will engage in sexual behaviour for someone they love. Others again are repulsed by the very idea of sex.
Though I've been curious about sex on occasion (and have experimented with sexual pleasure myself), I've never been able to make the jump between intellectual curiosity and actually having sex with another person. My brain can't really compute the idea. Whatever it is that actually drives people to have sex, I don't have it. And it really doesn't bother me anymore.