Warning: this post discusses eating disorders and may be triggering for some readers.
It's impossible to put a number on just how many women are on social media at any given time feeling envious of the body they don't feel they have. We scroll, we like, we follow and we aspire. But for many people, with that comes feelings of inadequacy, desperation and a thirst to reach a similar state no matter the cost.
A thirst that can have horrendous long-term health implications if left unchecked and unchallenged.
According to 38-year-old mum of two Hayley, she'd always had a fairly active life before becoming a mum, playing netball and taking walks several times a week. Similarly, her relationship with her body was also – as it is for most women – middle of the road. "It was as good as most women's," she says. "I didn't spend too much time thinking about how I could improve it, but I definitely thought about things I'd like to change."
But after giving birth to her second son five years ago, she found herself turning to social media to bridge the separation gap that maternity leave can leave some mothers with.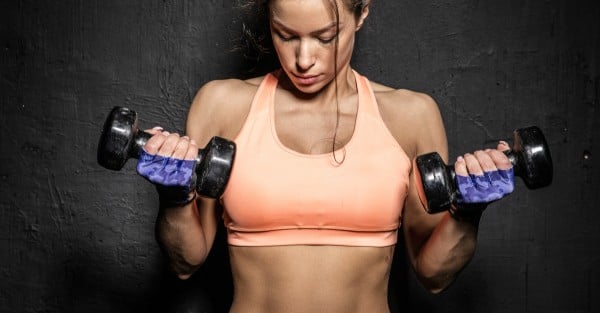 "I started running a couple of times a week and then boosted it up to every day. It was when the 'fitspo' and 'thinspo' trends were coming about and I was at home, isolated, and had social media on hand. So I was looking at all of these pictures and hearing all of these stories, and thought that I needed to do that as well," she says.