The best of both baby-naming worlds.
We've had the debate about baby surnames too many times to count on two hands.
His last name? Hers? What about a double-barreled surname, or will that just condemn them to a life of spelling the damned thing out?
One famous family just embraced a clever solution — and it's a trend we wish we'd thought of first.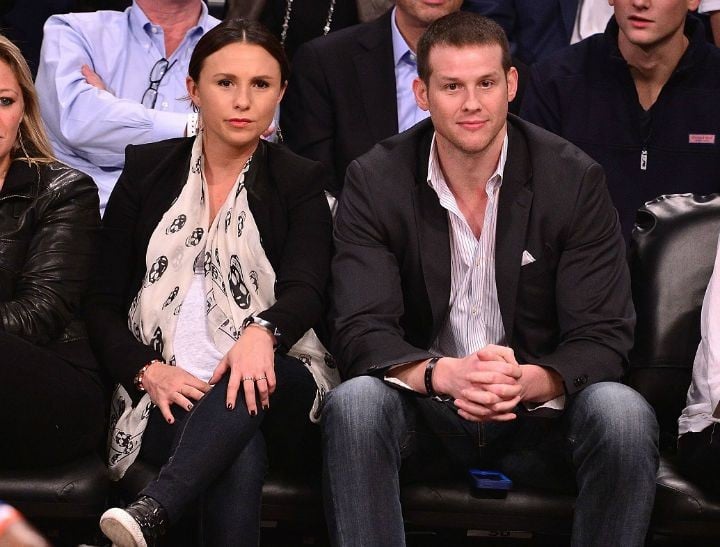 Emma Bloomberg, the daughter of former New York mayor Michael Bloomberg just had a baby with her husband, Christopher Frissora, and here's what they called their brand-new daughter: Zelda Violet Frissberg.
Frissberg, as in a hybrid of "Frissora + Bloomberg".
Interesting, no?
According to Mommyish, Bloomberg and Frissora say "Frissberg" has been their "couple name" for a while now, so it just made sense. There might also be a nod to Bloomberg's billionaire family history in the decision, too: As Manhattan society expert David Patrick Columbia told the New York Times, baby Frissberg's name reflects how an increasing number of wealthy women are keeping their maiden names.
"[Women of fortune] even sometimes give them to their children,' he said, and the hybrid name "is a play on the same idea".
For more: Pretty soon, nobody will be picking a baby name without doing this first.