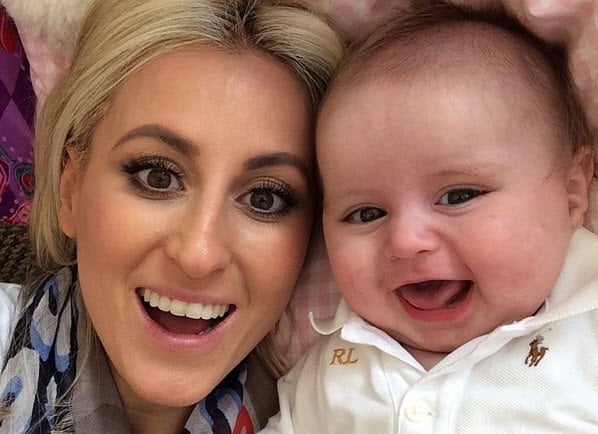 The PR queen is taking some time out to mend her little boy.
Roxy Jacenko's seven-month-old son, Hunter Curtis, was at the Sydney's Children's Hospital in Randwick yesterday for an operation.
Speaking to The Daily Mail, Roxy has now revealed the reason for his hospital admission. Hunter underwent day surgery for a Haemangioma, which is a birthmark usually formed in infancy, that consists of tiny blood vessels.
"Hunter had surgery yesterday at Sydney Children's Hospital to have a very large Haemangioma removed from the side of his stomach," Roxy said.
"It was there from birth but unfortunately grew very very large in a short time and 'erupted' so needed to have surgery to have it removed yesterday," she went on to explain.