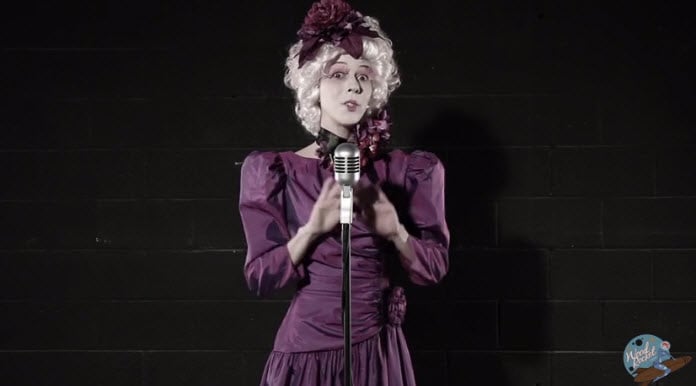 May the odds be ever in your beaver.
That's the tagline for The Humper Games, a porn parody of The Hunger Games.
This has given us a lot of delight today… but not in the kind of way a porno would perhaps usually delight.
Wood Rocket, a porn company that tops the game in porn-parodies, went hard with this one (that's the first of many porn puns). The Humper Games opens with Effyou (in the real thing, the character is called Effie) in District 69. She introduces us to the porn protagonist – not Katniss Everdeen, but Kantmiss Everyween.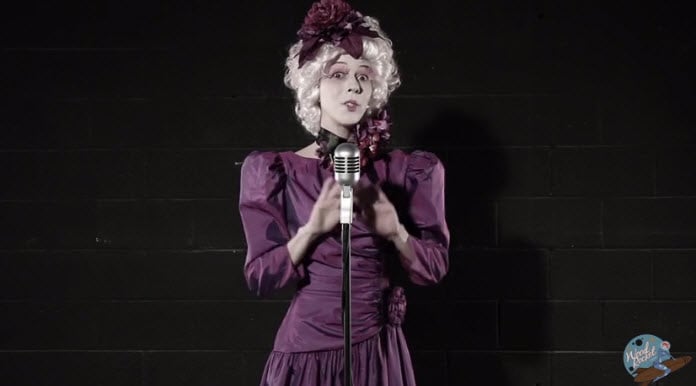 Effyou is wearing clothes. For now.