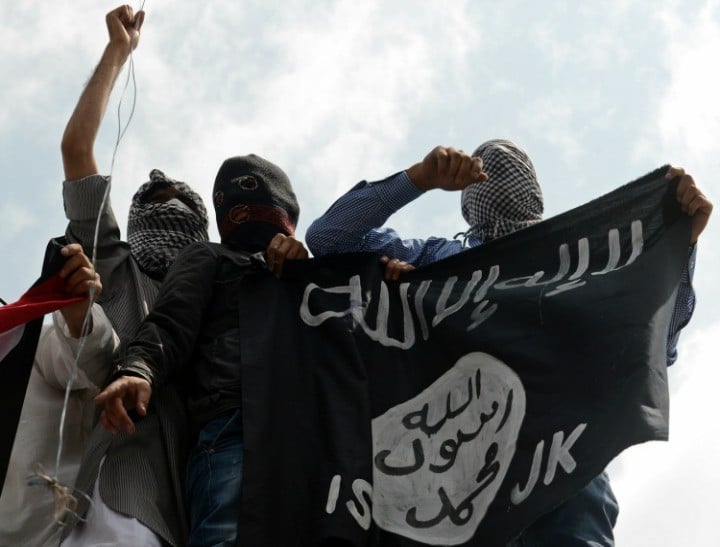 Aid workers in the Middle East say the situation in Syria now represents the worst humanitarian crisis since WWII.
The conflict in Syria has been ongoing for four years — and with the situation showing no signs of improvement, experts have declared it the worst humanitarian crisis since the Second World War.
The unrest, which began in 2011 with the so-called "Arab Spring" protests against President Bashar al-Assad's government, gradually developed into a fully-fledged armed rebellion after months of military sieges.
Syria has been plagued by terrorist acts initiated by radical Islamists since the war began, and jihadist group ISIS — which last year announced the establishment of a "caliphate" stretching from Aleppo in Syria to Diyala in Iraq — now controls large areas of the country.
Related content: ISIS published a rule-book on how to live as a woman. It's as awful as you'd expect.
ISIS's reputation for brutality has been reinforced by the dissemination over social media of photos and videos showing its prisoners' gruesome deaths — sometimes by beheading. The group's horrific treatment of women has also been highlighted: as Mamamia previously reported, it has published 'guildelines to rape,' believes girls can legitimately be married off at the age of nine, and has reportedly buried young girls alive.
But despite the militant groups' barbarism, non-governmental organisation Save the Children told Elizabeth Jackson on ABC radio that humanitarian concerns have taken over from ISIS as the greatest threat to Syrians' wellbeing.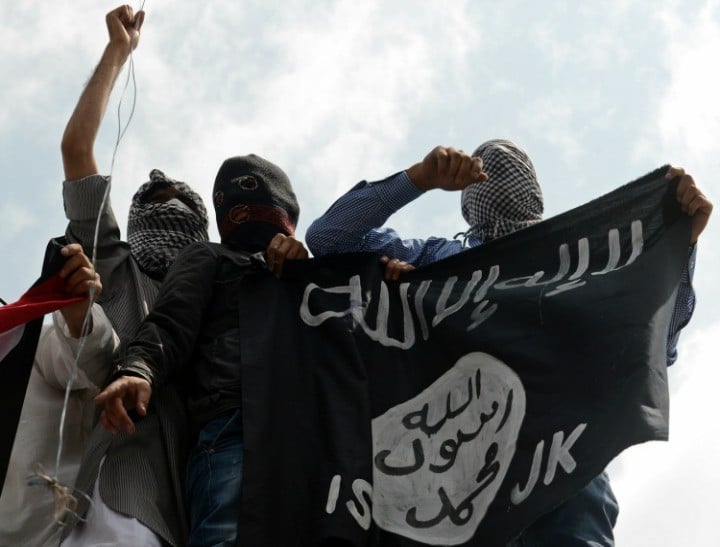 Middle East Regional director Roger Hearn told the ABC: "It really has been an escalation of a conflict that's now become the greatest humanitarian crisis since the second world war."
"I don't want to discount ISIS as a global threat… but the thing that is killing more Syrians is not ISIS, it's the ongoing impact of the war."
Antonio Guterres, the UN High Commissioner for Refugees, said in January the crises in Iraq and Syria had created a serious displacement situation.