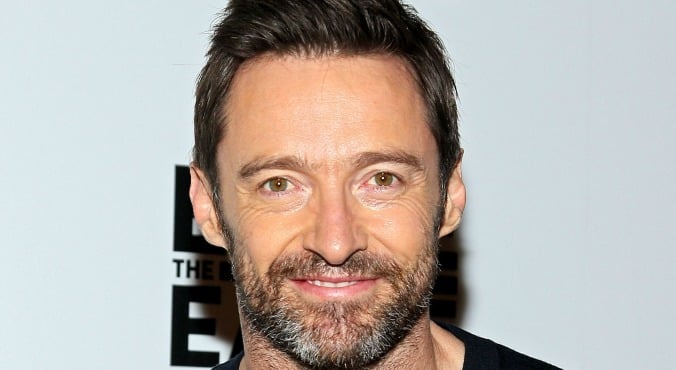 Image: Getty
With the wealth of sun safety information around (and so many great fake tan options), there's practically no excuse not to wear sunscreen.
However, if you're still heading out sans SPF, Hugh Jackman might just be the final straw to convince you otherwise.
The Wolverine actor shared a selfie on Instagram, wearing a band-aid after having a cancerous growth removed from his nose.
"An example of what happens when you don't wear sunscreen. Basal Cell. The mildest form of cancer but serious, nonetheless," he wrote.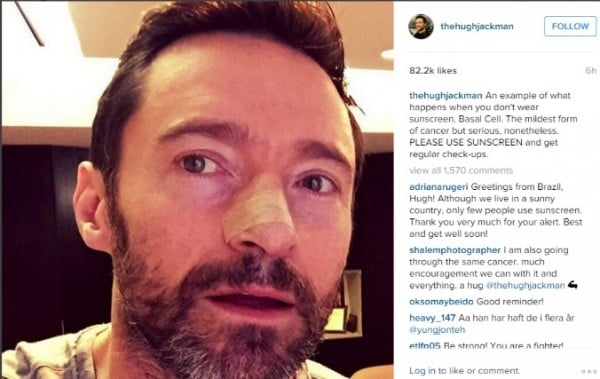 "PLEASE USE SUNSCREEN and get regular check-ups."
It's the fifth skin cancer the actor has had removed from his nose and shoulder in less than two and a half years, having received his first diagnosis back in 2013.
"I was filming X Men: Days Of Future Past and my makeup artist said, 'You've got a little spot of blood, here on your nose' and I said, 'Yeah I know, it was from a fight sequence and I knocked it somehow.' And trust me, for 17 years I've played Wolverine and I've had more scraps and cuts ... I'm very clumsy with those claws," he told People magazine last year.
Watch: Tips on how to have a healthy holiday - with plenty of sunscreen! - from Paper Tiger. (Post continues after video.)
After it was still there the following week, Jackman was urged by his wife Deborah Lee-Furness to book in for checkup, where he was told he had basal cell carcinoma.
"It's always a bit of a shock just hearing the word 'cancer'. Being an Australian it's a very common thing. I never wore sunscreen growing up so I was a prime candidate for it," he said.
According to Cancer Council Australia, basal cell carcinoma accounts for 70 per cent of non-melanoma skin cancers. It occurs in the outer layer of the skin, usually on areas that are regularly exposed to the sun such as the head, face, neck, shoulders and back. It often has no symptoms and grows slowly, usually without spreading. (Post continues after gallery.)
The Glow team's favourite sunscreens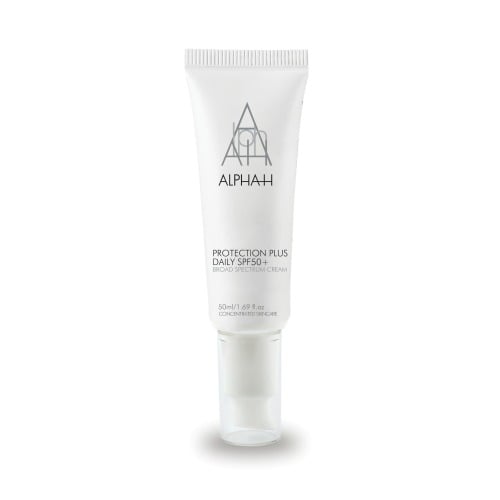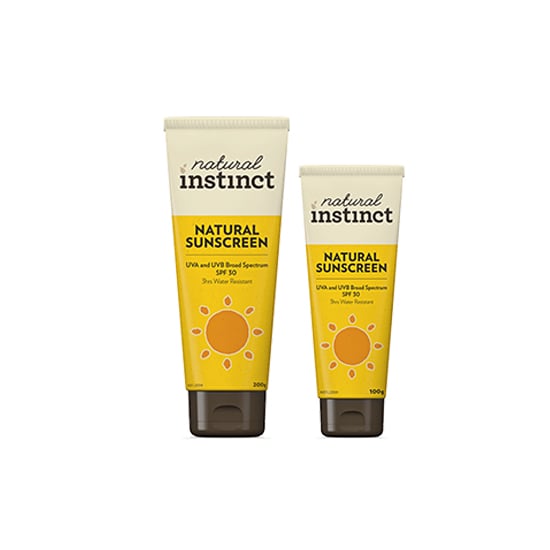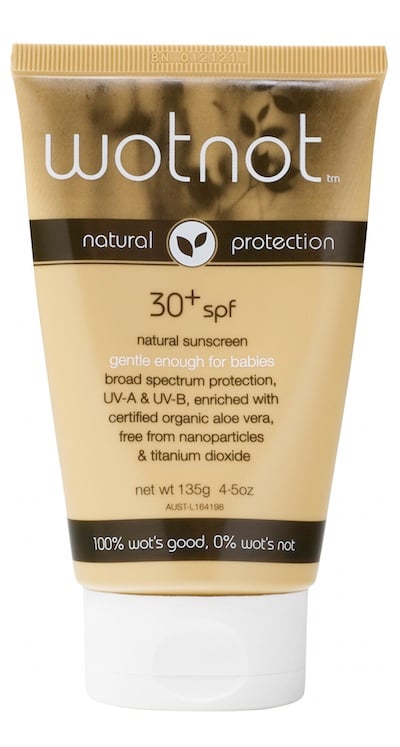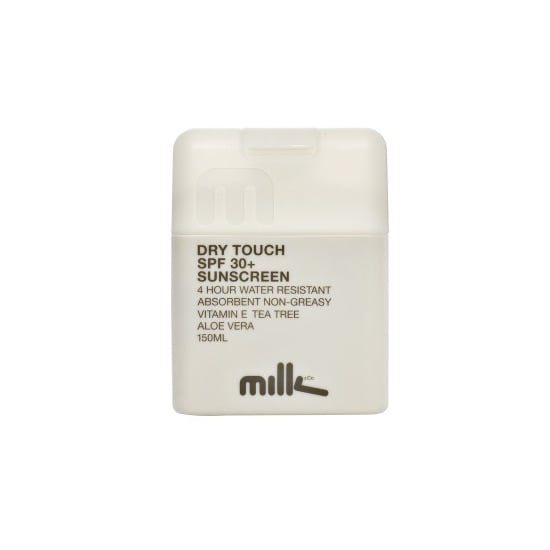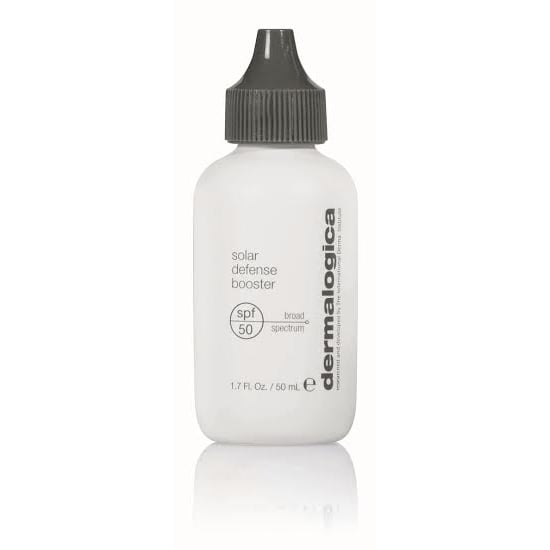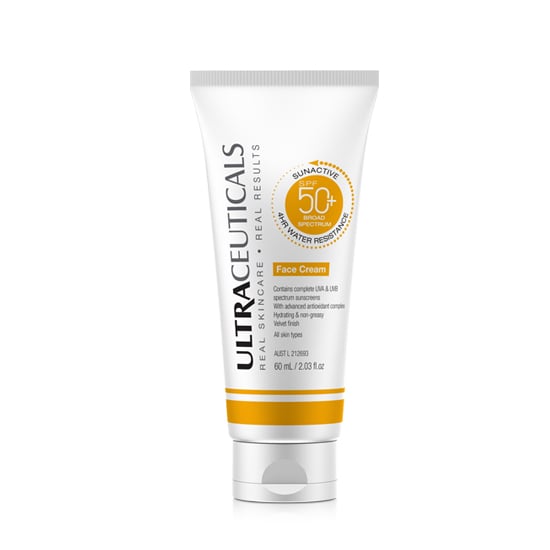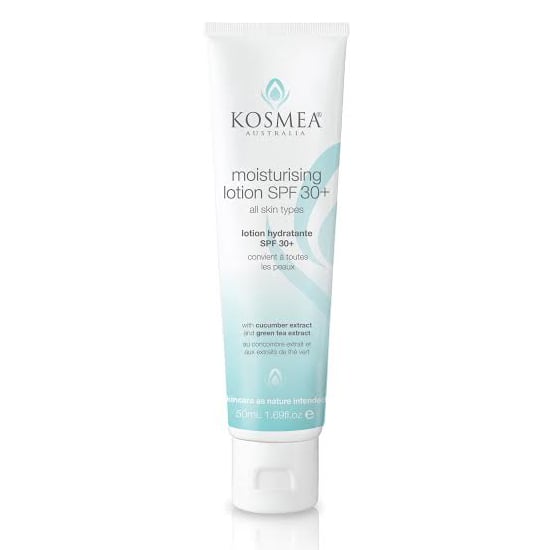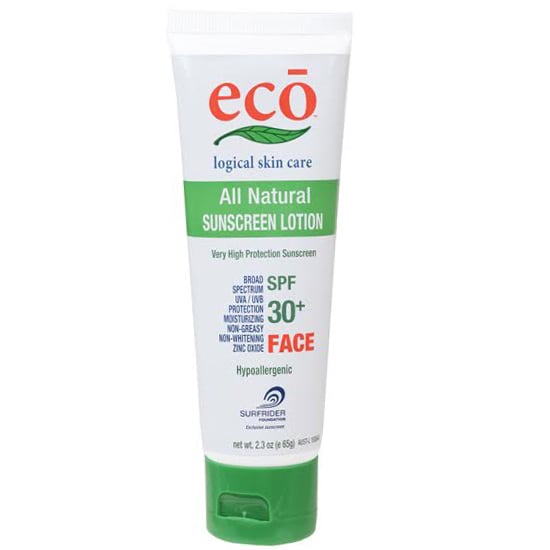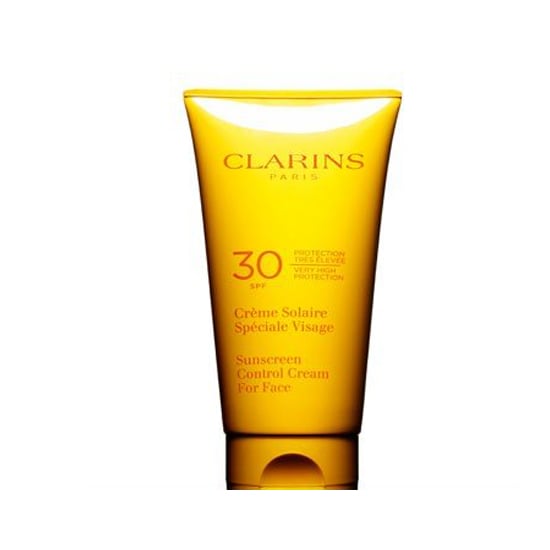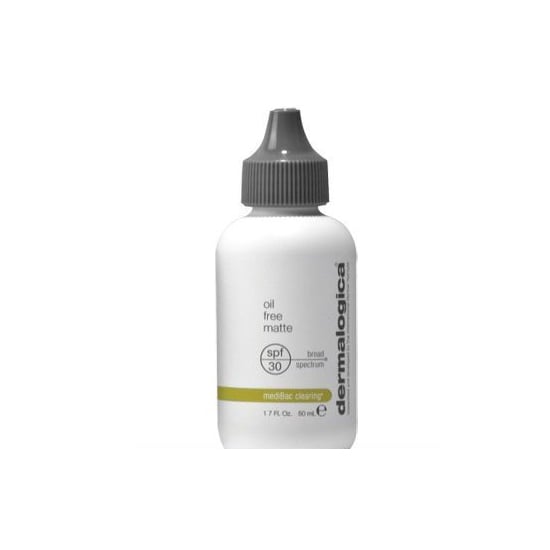 Since then, Jackman has become a passionate sun-safety advocate.
"I go every three months for checkups. It's the new normal for me. My doctor says I'll likely have more and if that's your cross to bear in life, you should be so lucky," the 47-year-old said.
It's a very important PSA — and an excuse to stick a picture of Hugh Jackman on your fridge.
How often do you get checked for skin cancer?