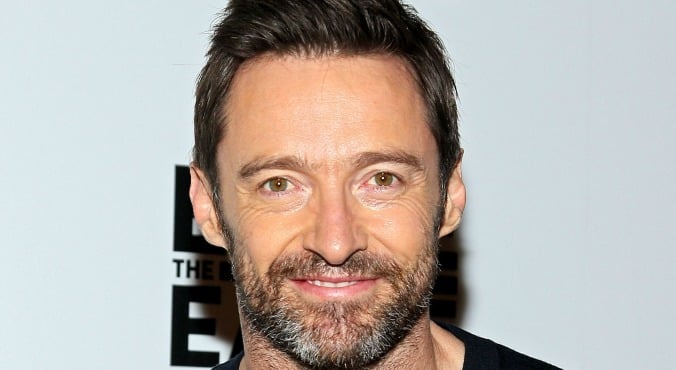 Image: Getty
With the wealth of sun safety information around (and so many great fake tan options), there's practically no excuse not to wear sunscreen.
However, if you're still heading out sans SPF, Hugh Jackman might just be the final straw to convince you otherwise.
The Wolverine actor shared a selfie on Instagram, wearing a band-aid after having a cancerous growth removed from his nose.
"An example of what happens when you don't wear sunscreen. Basal Cell. The mildest form of cancer but serious, nonetheless," he wrote.
"PLEASE USE SUNSCREEN and get regular check-ups."
It's the fifth skin cancer the actor has had removed from his nose and shoulder in less than two and a half years, having received his first diagnosis back in 2013.
"I was filming X Men: Days Of Future Past and my makeup artist said, 'You've got a little spot of blood, here on your nose' and I said, 'Yeah I know, it was from a fight sequence and I knocked it somehow.' And trust me, for 17 years I've played Wolverine and I've had more scraps and cuts ... I'm very clumsy with those claws," he told People magazine last year.
Watch: Tips on how to have a healthy holiday - with plenty of sunscreen! - from Paper Tiger. (Post continues after video.)