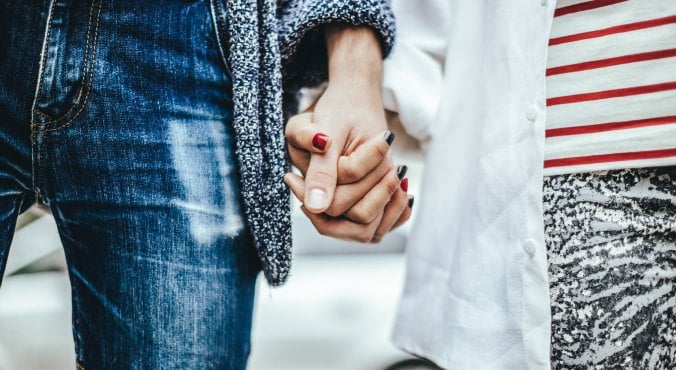 Image: iStock. 
We all experience loss. What better way to honor someone than by learning from them?
When I was 15, my parents got a divorce. It was my mum and me on our own for a bit, until one of the neighbourhood guys she played tennis with took an interest. He left her notes, gifts, and flowers, and they courted until he moved in and they got married.
My new stepdad's name was Bill, and like any other teenager, I thought he was a big dork and just another adult in the household to tell me what time I had to be home.
When I started navigating through the murky waters of college, part-time jobs, and plans for the rest of my life, Bill took a big part in talking me through those tough decisions that felt so overwhelming and permanent at the time. He was a college political professor, so he was used to dealing with whiny, self-entitled, unfocused brats like me with patience and reassurance.
As my stepdad, Bill was building my self-confidence, and giving me all the love and support I needed to grow as an adult.