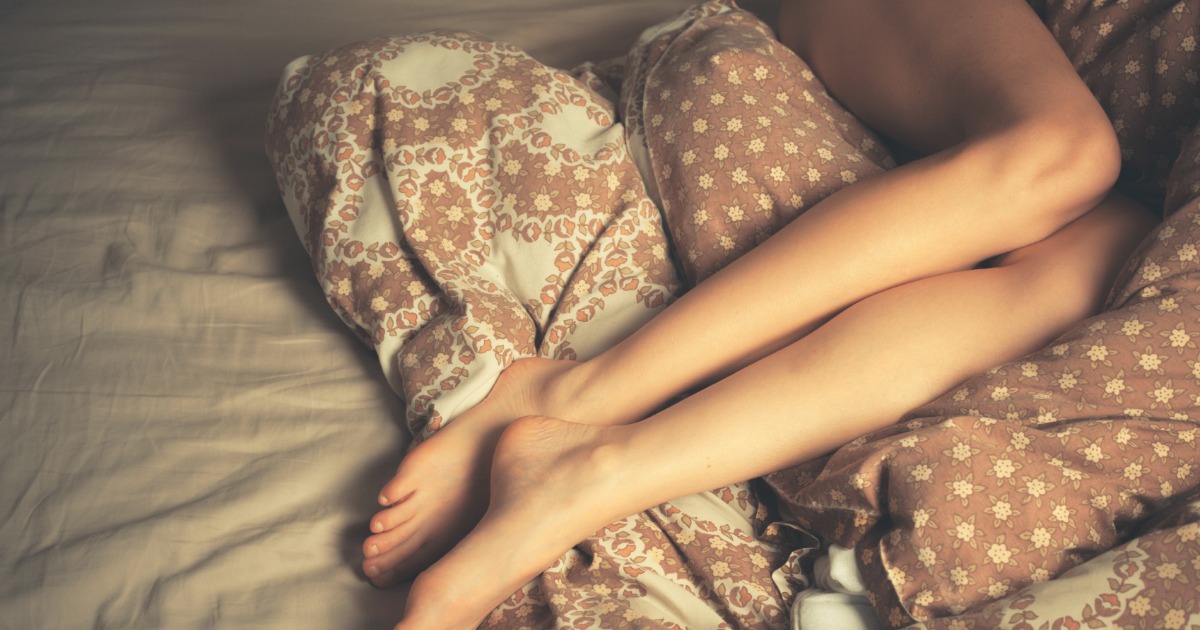 In light of International Masturbation Month (yes that's a thing and yes we're in the midst of it) we're going to do away with one of the last sexual taboos.
Female masturbation.
In a world where you can get ogre, tentacle and even pterodactyl porn on demand (…or so I've heard) apparently it is still off limits to openly and comfortably discuss the fact that women masturbate.
Men on the other hand...Image via Universal Studios. 
But we do. And a recent survey released by sex toy manufacturer We-Vibe's, as well as a study by The Journal of Sex Research, outline exactly how we do it.
We like routine.
62% of respondents said that they follow a routine every time they masturbate. This might involve watching pornography, using a sex toy or looking at pictures. When women discover what they like, they stick to it.
In the spirit of full disclosure, here's what our lady gardens look like. Post continues below.