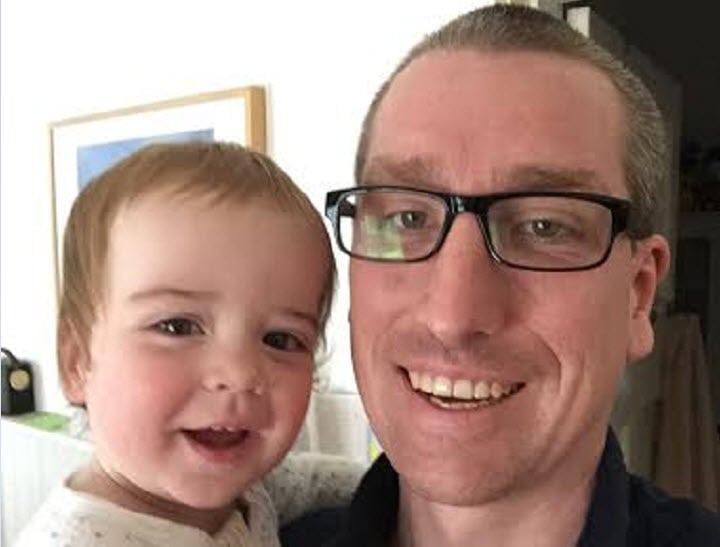 It was late December in 2013 and my wife and I were sitting on her parent's veranda in central Victoria when I received a phone call that almost sent me into a blind panic.
It was from my parents telling me that my dad had just been diagnosed with whooping cough. My mind immediately went back a few days to when my dad had spent the afternoon with my wife and six week old son, Tom. How many times had he held my son? Had Tom tried to suck his face, which was his party trick at the time?
I have a PhD in virology and have even written a scientific paper on vaccination. I have a good understanding of the risks associated with exposure to whooping cough in infants but that part of my brain just shut down. I admit that as a first time parent I was scared.