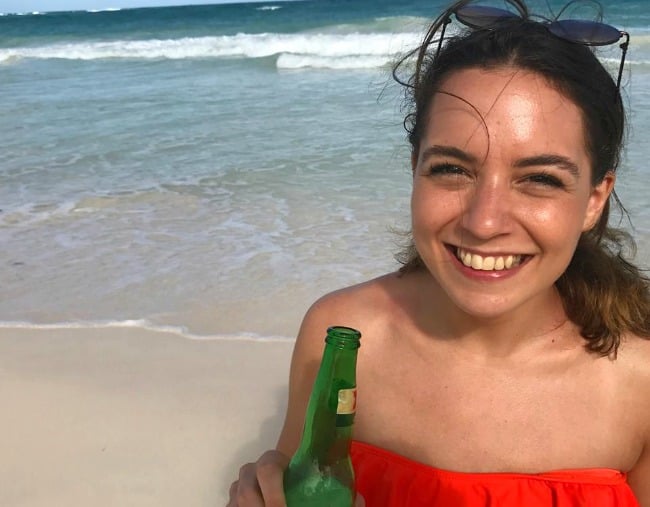 A week before I took off on a four-week journey around America, we had a farewell dinner at the home of my partner's parents. As we were leaving, his mother enthusiastically shoved a pile of zipped bags into our hands. Packing cubes, I learned they were called.
"Take these! It'll change the way you travel!" she insisted.
We dutifully took them home. Then I not-so-dutifully chucked them on our bedroom floor, stared and prodded a little before deciding, 'pfff! I don't need these. I'm a seasoned traveller. I've been unpacking and repacking my suitcase on holidays for years.'
A few days passed, and I was beginning to pack. The packing cubes were still on the floor where I left them, when my partner's sister came over and convinced us: we absolutely had to use them.
Peer pressure is real. I did as I was told.
And, now, I humbly take back all that scoffing and 'pfff-ing' I did. Because, oh my goodness gracious me, these drab-looking cubes changed everything.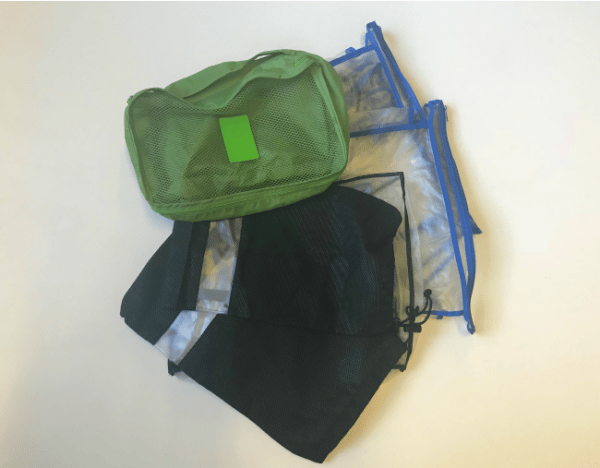 First things first. Here's how you use them. It's très compliqué.
Step 1: Order your clothes into folded piles. I like to do four big ones: bottoms, dresses, basic tops, patterned tops. Then the smaller ones would be for undies, bathers, socks.
Step 2: Open up your bags and place each pile into one.
Step 3: Close the bags. Stack them neatly in your suitcase.
Easy-peasy. Now here's why you should 100 per cent get on board with this.