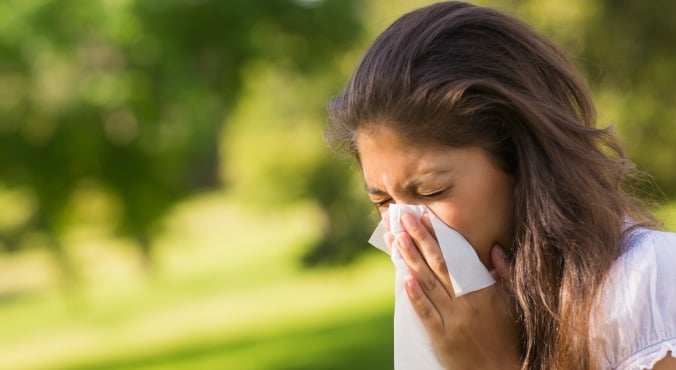 Image via iStock.
By: Janet Davies, Queensland University of Technology; Connie Katelaris, South Western Sydney Local Health District, and Danielle Medek, ACT Health.
If you're one of the 15 per cent of Australians who experience hay fever, you might have spent the last few weeks sneezing, itching and trying to control a runny nose and cloudy head.
Seasonal hay fever is usually caused by pollen from trees, grasses and weeds. In Australia, the major triggers are spring-flowering grasses such as ryegrass, but also summer-flowering Bahia, Bermuda and Johnson grasses.
So what's the best way to manage your symptoms with medication?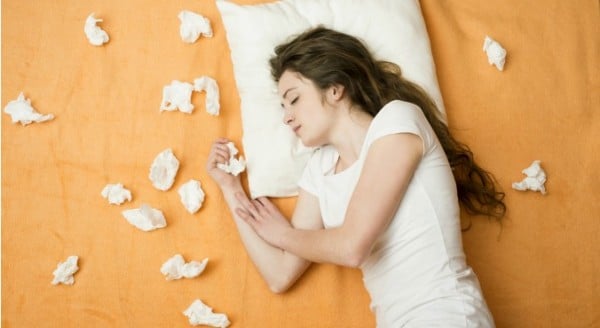 Decongestants
Nasal decongestant sprays are effective for unblocking noses. They work very quickly by constricting the blood vessels in the lining of the nose. They're also useful for opening the nasal passages to allow better access for other, more long-term nasal sprays, which we'll discuss below.
But beware – they can't be used for more than a few days before they cause "rebound" problems, where the nose becomes even more blocked.
Oral decongestant tablets aren't as effective as nasal sprays. They're most commonly used in combination with antihistamines. Together, these two drugs tackle most of the symptoms of hay fever.
Oral decongestants, such as pseudoephedrine, don't cause rebound symptoms. But they're stimulants and have unpleasant side effects such as sleep disturbance, irritability, raising blood pressure and urinary retention. So they're for short-term use only.