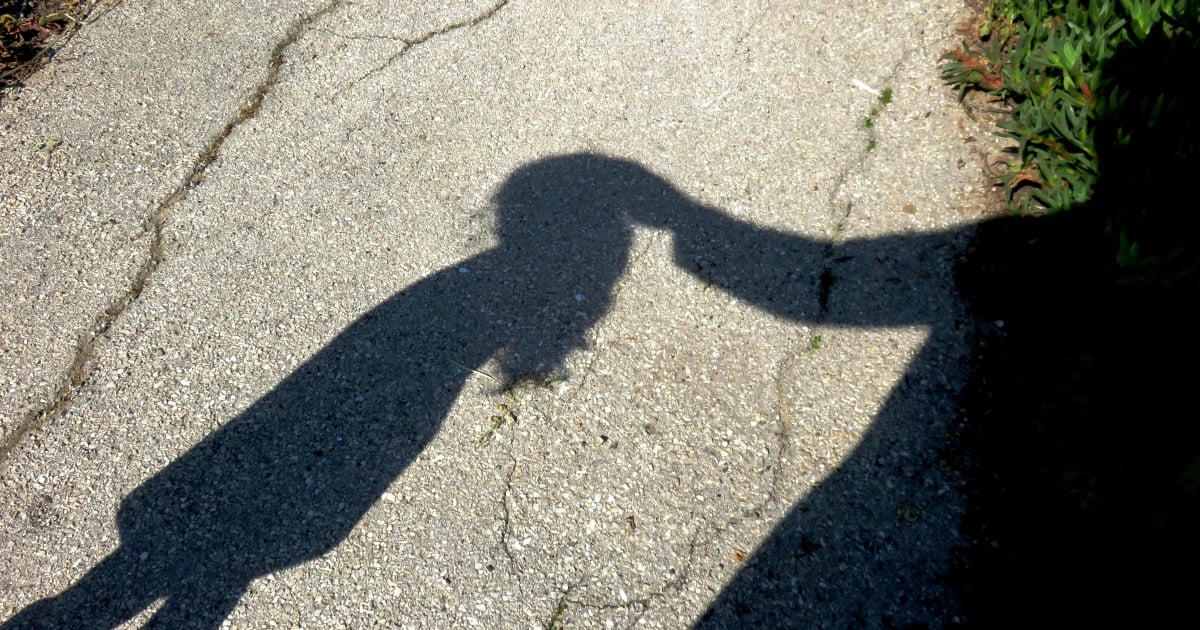 "I wish I could have known."
It's the line that all parents say when they find out their child was the victim of abuse. So often, it's a person close to them, or at the very least, known to them – and still, they had no idea.
Abusers who prey on children often taken weeks, months, even years to lure them into a sense of security with their company. This is called 'grooming'. And this week, a paper has been released by The Royal Commission into Institutional Responses to Child Sexual Abuse that is out to teach us all the warning signs.
'Grooming' is defined by the paper as "The use of a variety of manipulative and controlling techniques with a vulnerable subject … in order to establish trust or normalise sexually harmful behaviour." But detecting these techniques and behaviours can be almost impossible, as they are generally extremely covert and deceptive. This, in itself, is one of the greatest issues when it comes to child abuse.
So, the Royal Commission is the first formalised study into the grooming process, providing parents, teachers, family, or anyone else who works with children ways to detect those who could pose a threat to the child's safety.
Here are some of the most important findings.
It's not just the child being groomed – it's you, too.
In order to gain access to a child, an abuser must first manipulate the child's caregivers to appear trustworthy. This may not just be in the lead up to the abuse, but also following the incident, in a bid to cover up what has happened.
The paper notes that just because your colleague, friend, or partner doesn't seem like the type of person to abuse children, it doesn't mean they won't. In fact, they will often go to great lengths to 'groom' their peers as well to hide their attraction to children.
"The motivation behind the behaviour – to perpetrate or conceal child sexual abuse," says the report, "was not outwardly visible and it was therefore difficult to recognise the behaviour as grooming."
Listen: "This idea is not coming from a bad place. It's coming from a scared place." says Mia Freedman.

Their intentions will rarely be clear.
Think you would be able to pick a child abuser? Probably not. Recognising a perpetrator is extremely difficult because often it will be unseen by the child's carers.
"Grooming techniques aimed at building trust are purposefully undertaken by the perpetrator so that any interaction between the perpetrator and child is seen as legitimate activity, distinguishable only by the perpetrator's motivation to perpetrate or conceal child sexual abuse."