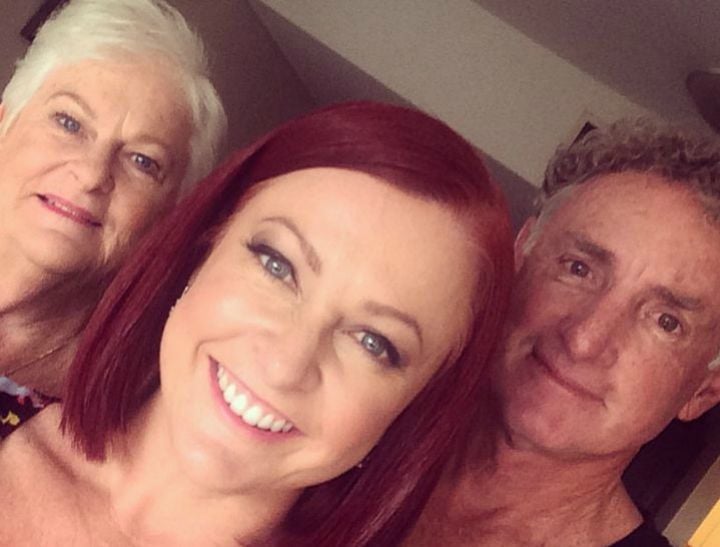 I felt a bit sick in the stomach and a bit teary but it was an uncomfortable conversation I had to have with my parents.
My parents, Kev and Lindy, are in their mid-60s.  As a family we know exactly what both want for their funeral arrangements, right down to the songs they want played.  But we have never talked about what happens before that. What if one of them gets dementia or can't look after themselves in their own home?
Like Debrief Daily on Facebook. 
So how do you talk to your parents about aged care living?  But I'm not going to sugarcoat it: it's hard.
"I think it's not just hard for father and daughter or mother and son, it's also difficult for husband and wife to talk about it," says my Dad, who's 65 years old.