Anthea Anagnostou was 18 years old the first time she tried the drug ice.
She had just finished year 12 and was celebrating on schoolies in Rosebud with her friends when she accepted an offer from an older girl to try crystallised methamphetamine. She stayed awake for four days. She was hooked.
Five years on, Anthea is still battling the drug and has appeared on A Current Affair this week with her mother Elizabeth to talk about the dangers of ice.
"I had it for the first time (at Schoolies) and probably had the best time of my life if I was to be perfectly honest – unfortunately. And then I just kept chasing that high," she told reporter Laura Turner.
"To be honest, I didn't even go to the beach for the week I was there. I didn't even have an experience like you'd think I was having."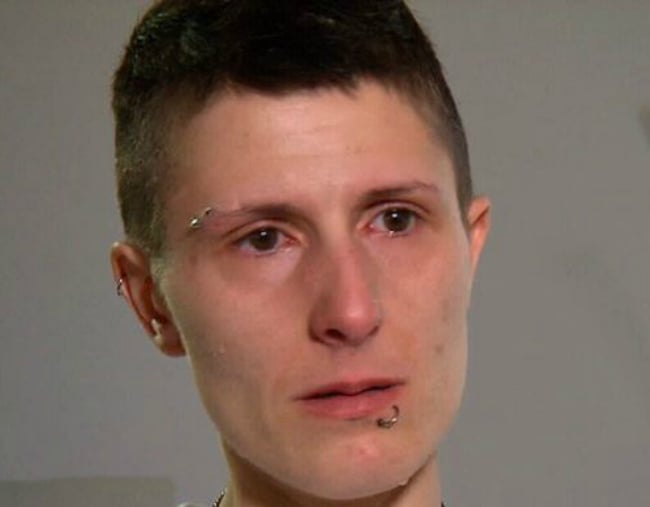 "You end up with nothing. I lost a lot of people that I love and care about."
Her mum told the Channel Nine program that she feels like she has "lost" her daughter, who she remains dedicated to helping despite her daughter's reckless behaviour while on drugs, such as stealing from her.
"You come home and you find everything missing - money, three cars... the drug dealers, it just doesn't end.
"Nobody understands my pain. Unless you're going through it... It's hard, it's been hard," Elizabeth said.
"I lost her a long time ago. I grieve my daughter every day. I lost her."
It's a terrifying scenario, one that reads like the nightmare of parents of teens who are about to head off to their own end-of-school celebrations in about a month's time.