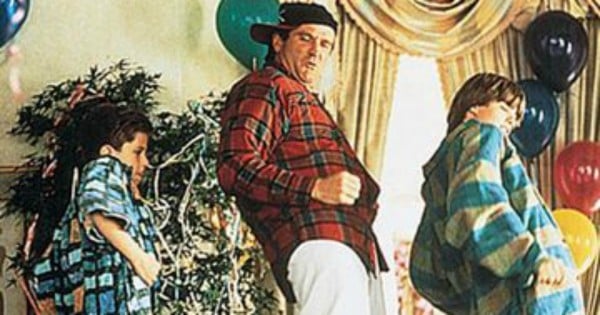 Birthday parties are so much fun.
A celebration. Kids working off all that steam.
Laughter.
Joy.
All that uneaten cake that gets thrust into your hand while your child runs off, that you end up eating anyway.
There is nothing better for kids than an all-hands-in-at-once bowl of Cheezels and a plate of party pies that you can double dip into the sauce.
I just love kids' parties… when they are at someone else's house.
But with three kids it inevitably keeps on cropping up that I'm the host.
My son turns seven in just a few weeks, and despite my trying to re-direct him to less do-it-yourself options he just wants a party at home.
Wish me luck.