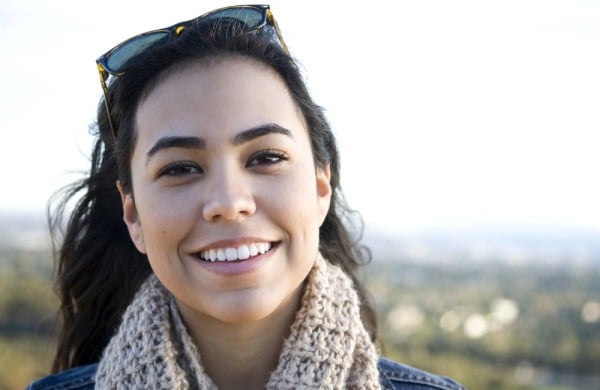 By Helen Highnett for Divorced Moms.
Getting back into the dating world following divorce or separation can be a daunting task, even more so when it's been a long time since you last dated and/or you have children.
Online dating can be a safer experience than traditional dating, it gives you a wider scope of choice and you can remain at a safe distance until you are ready to meet someone. It also allows you to get a little bit of information from their profile without having to interact with them, helping you to see if you are compatible, therefore saving time.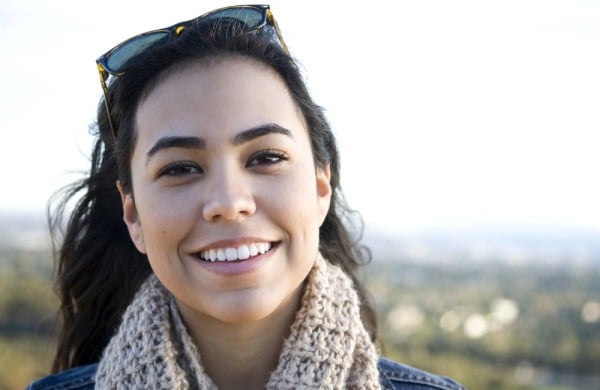 So, if you are new to online dating or are worried about stories you may have heard, I have compiled a few tips and some advice to get you dating online safely and confidently.
1. Keep it real:
When completing your profile, you need to be as honest as possible. Think about how you would feel if someone misled you, so it's important not to mislead anyone. It's also very hard to pretend you are 5'10" when you are really 5'2" or 30 years-old when you are really in your forties.
2. Post a recent picture of yourself:
Post a current photo, make sure the photograph is recent and not from 10 years ago. Make sure you can't identify family, friends, or your home; you don't want to unwillingly give away personal details like where you live or who you know.
3. Be in control:
Don't give away any personal information that you are not comfortable with sharing, don't give personal information too soon or post sensitive information without knowing exactly who you are sharing it with. Communicate via the dating site and only give out your personal email address after you've gotten to know someone.