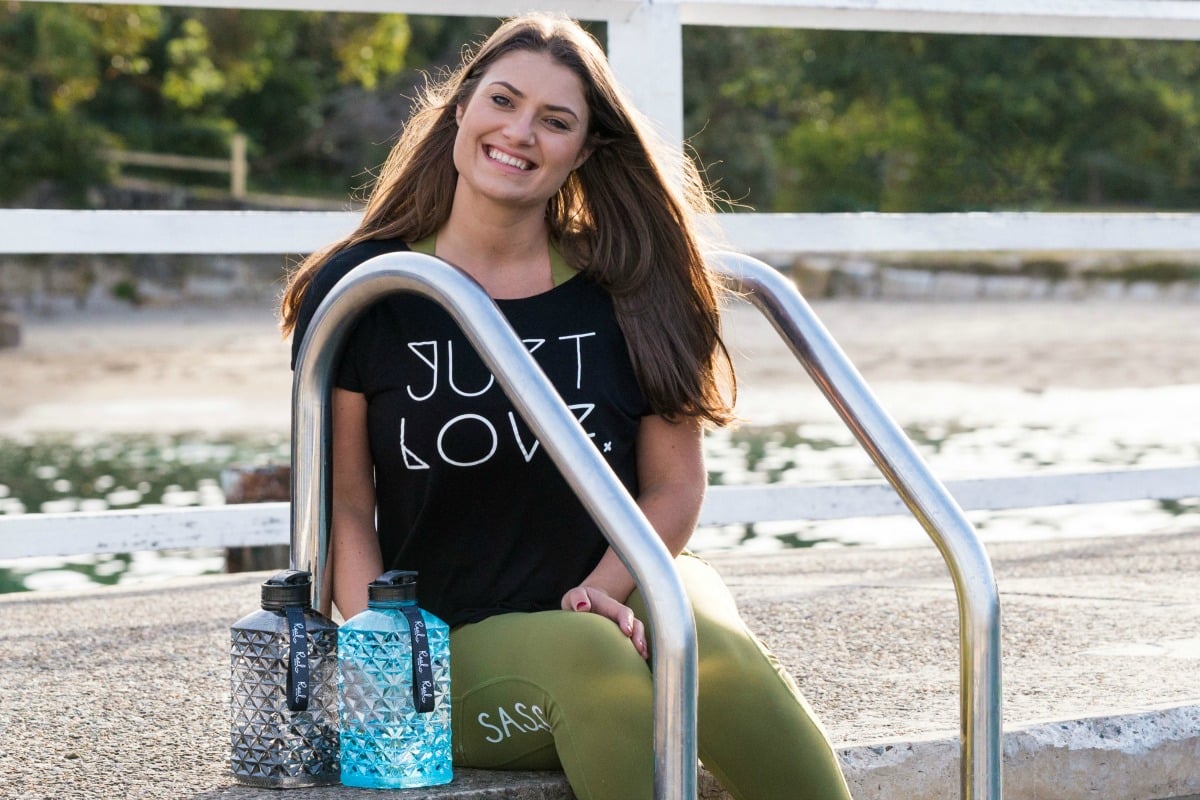 It takes a certain amount of grit, gumption, and belief in yourself and your own skills to dip a toe into the world of starting your own business.
When we look at people who have built their brands up from scratch and established their own companies, we often see the shiny finished and final product, without taking a full look behind the curtain at the hard yards it took to get there.
Here, three women who have founded and now run their own successful businesses share their stories.
From the hardest parts of their journeys to their biggest successes and the  one piece of advice they'd give to anyone wanting to follow the same path, it's a dose of practical advice with a side of inspiration.
Carlie Victor, founder of fitness accessories brand Real Active.
When I first started Real Active I had no experience manufacturing goods overseas so I had to learn on the job. I eventually brought an expert on board in this area – doing this in the early days would have saved me a lot of time and tears.
The biggest strength of my business is that Real Active is a unique brand as it has mental health at its heart and 10 percent of all proceeds support mental health charities. My business was brought to life via my own experience of struggling with anxiety and depression.
My proudest moments come from reading the messages of love and support from my community when customers thank me for sharing my mental health journey.
I've also been blessed to be a Westpac Businesses of Tomorrow winner. Westpac's Businesses of Tomorrow program rewards and recognises Australian businesses that are shaping the country's economy and business landscape.
Through this program, I was able to go to Melbourne for a few days to attend training at Melbourne Business School and it was an incredible experience.