The thing I remember most from my first close encounter with a psychopath in business was my utter confusion. He seemed to continually do things that had the real potential to drive away our best workers. He was an odd mix of obsessive micromanager on some things and completely absent on other things.
I've had many good managers in my various careers and they all shared one thing in common: once they were satisfied you knew what you were doing, they stayed out of your way. Those managers became a resource I could bounce ideas off but they rarely intervened in my day-to-day work. And even then only if I was clearly lost.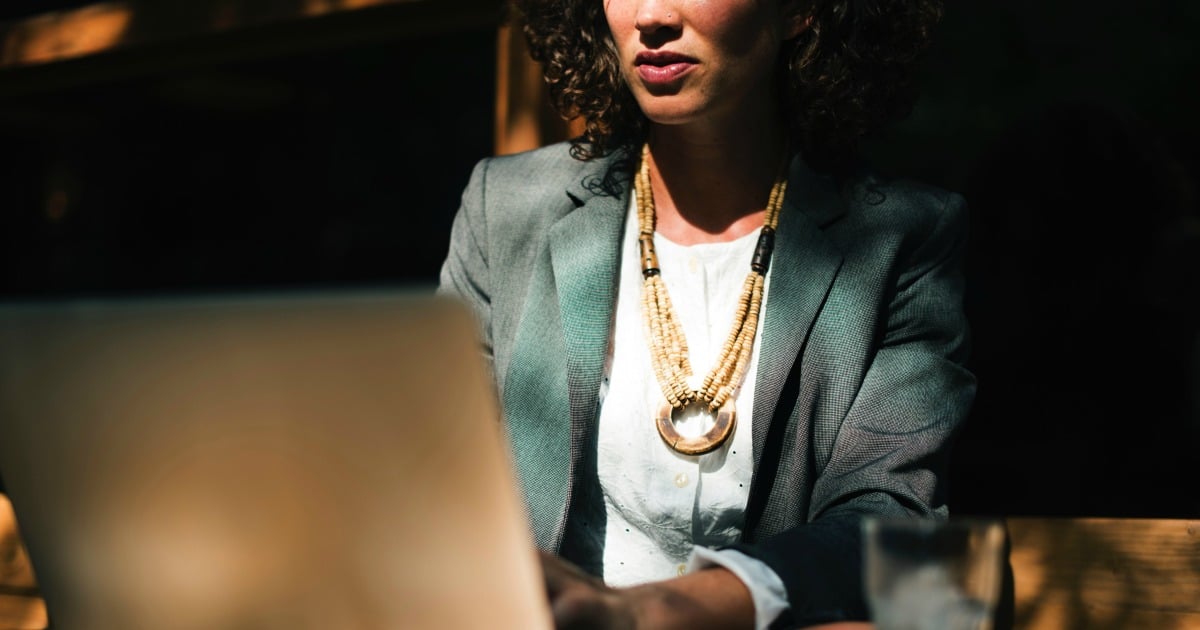 The psychopath was very different. He was constantly meddling, making last-minute changes in direction, getting upset if I made a decision – any decision – and, in general, micromanaging the workplace. He implemented procedures which seemed to be aimed at monitoring what everybody was doing. He insisted that all decisions had to be made by him, no matter how small. There were enormous delays in getting even the smallest thing decided.
And then sometimes, if it was a pet project of his, it would be fast-tracked past all possible hurdles. He trusted nobody and the impact on the business was devastating. Our once happy, harmonious and focused workplace started to fall apart. No one seemed to trust anyone else and there was continuous in-fighting. We all felt like we were being watched.
This manager also had an uncanny ability to convince those higher up than him that someone else was to blame. They were clearly impressed by him no matter what happened. Somehow he always managed to deflect blame to others.
Often this would result in those people being fired or leaving. Our staff turnover went through the roof. Worse, the replacements he hired seem to be chosen based on how nice they were to him not how good they were at the job. But he didn't seem to care.