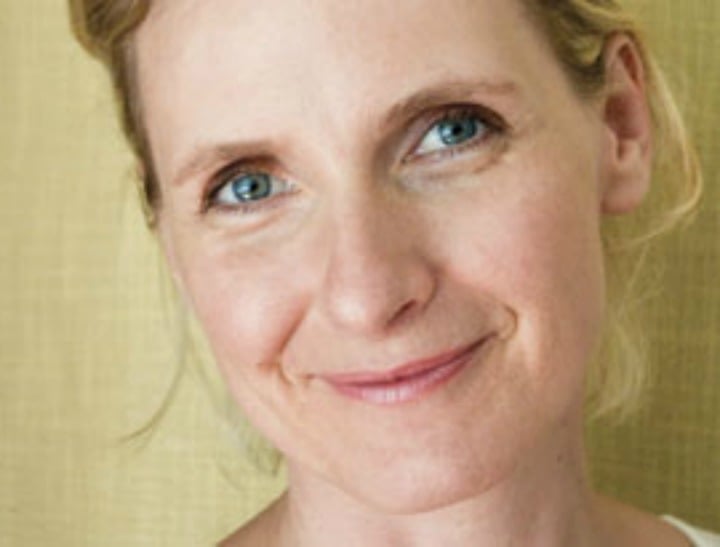 Elizabeth Gilbert, author of Eat, Pray Love and Big Magic among others, has written about finding meaning and purpose in our lives on her public Facebook page. It's too good for anyone to miss so we've decided to share it with you below.
Question of the day: WHAT ARE YOU DOING WITH YOUR LIFE?
Dear Ones,
I get a lot of questions from people who are seeking purpose and meaning in their lives. And I get a lot of questions from people who are seeking career advice — especially about creative careers. And I get a lot of questions from people who are absolutely confused about where their energy is going in life, and why.
For anyone out there who is seeking purpose and meaning and direction in their lives, I thought it might be useful today to define and differentiate four very important words that relate to HOW WE SPEND OUR TIME IN LIFE.
Are you ready?
The four very important words are:

HOBBY

JOB

CAREER

VOCATION
These four words are often interconnected, but they are not interchangeable. Too much of the time, we treat these words like they are synonyms, but they are not. They are gloriously distinct, and should remain gloriously distinct. Each is wonderful and important in its own way. I think a lot of the pain and confusion that people face when they are trying to chart their lives is that they don't understand the meaning of these words — or the expectations and demands of each word. So me break down what I consider to be the definitions and differences.
1) HOBBY
A hobby is something that you do for pleasure, relaxation, distraction, or mild curiosity. A hobby is something that you do in your spare time. Hobbies can come and go in life — you might try out a hobby for a while, and then move on to something new.
I grew up in a family where everyone had hobbies (my grandmother made rag rugs; my grandfather made jewelry out of old spoons; etc) and I have hobbies myself. Gardening was my hobby a few years ago; now it's Karaoke and collage-making You can tell when something is a hobby because your attitude toward it tends to be relaxed and playful. The stakes are SUPER low with hobbies.