Today is World Diabetes Day – a day acknowledged by the United Nations to raise awareness about the global epidemic that is diabetes.
The two most common types are (the most innovatively named) type 1 and type 2 diabetes.
In super simple terms, type 1 diabetes is an autoimmune condition, which means that for some reason, the body attacks the cells in the pancreas that produce insulin. People with type 1 diabetes need to give themselves insulin (either by injection or via pump) each day. Type 1 diabetes often occurs in children and young adults but it can be diagnosed at any age.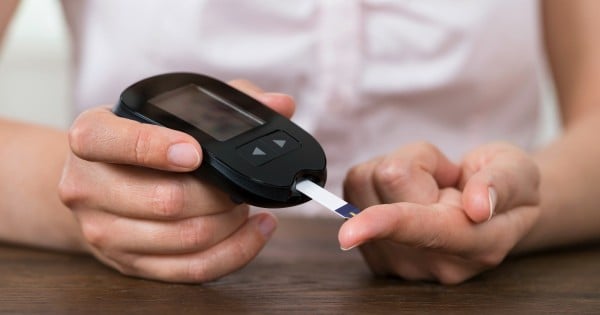 Type 2 diabetes is a metabolic condition where the pancreas doesn't produce enough insulin and/or the insulin doesn't work effectively to do what the body needs it to.
(And for extra credit, gestational diabetes occurs during pregnancy, but usually goes away once the baby is delivered. Women diagnosed with gestational diabetes are at an increased risk of type 2 diabetes later in life.)
Diabetes is in the press a lot. Unfortunately what you see is, for the most part, not particularly accurate. And that misinformation results in people saying a lot of rather infuriating things about the health condition with which I've lived for almost two decades.
In fact, one of the frustrating things about living with diabetes is dealing with the myths, misconceptions and down-right annoying things people say. I genuinely believe that people come from a place of wanting to be helpful and supportive, but unfortunately, because of the misrepresentation of diabetes in the media, a lot of the time they get it wrong.