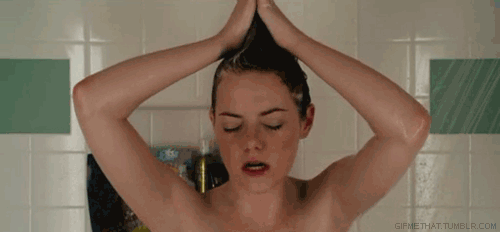 In my internet travels this week I, perplexingly, came across an article called, 'Showering: You're doing it wrong,' and then another one popped up in my Facebook feed, 'How To Take a Shower: Yes, You're Probably Doing It Wrong.'
Now maybe they caught me at a weak moment, or maybe on some deeper level in my subconscious I think I am a totally failing in the shower department but I went down that rabbit hole friends, and here's what I discovered.
(Hey, we all need a little life guidance from time to time, right?)
Mistake #1: Thinking there isn't more to showering than you know, showering.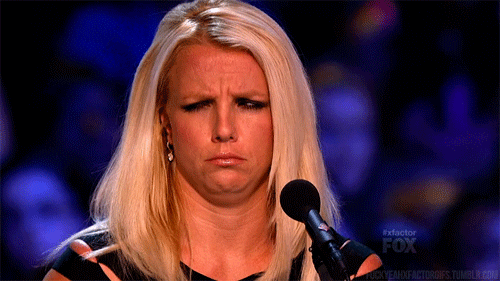 Mistake #2: Taking your sweet time in there.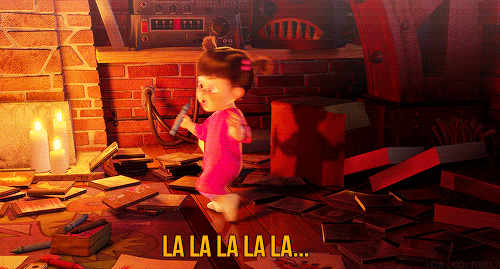 Fathers of teenage daughters REJOICE because the jury is back: long, hot showers do nothing for your skin. Well, they do make it wet for long periods of time BUT nothing good will come of it. In fact, the main body of thought on this one is that long hot showers exacerbate dry skin and 'generalised itching.' Whatever that is – I don't want to know. Most unhelpfully the professional in question didn't put a timestamp on it, so god help your lost water-logged soul.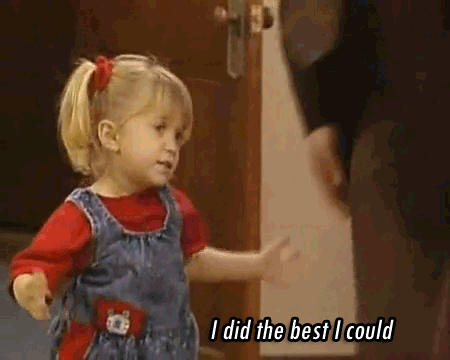 You had one job to do, and that was wash all the suds off. GOSH. If you're regularly leaving the cubicle with soap bubbles on your skin, dermatologists say you can look forward to a lifetime of skin irritation and dryness. You're welcome.