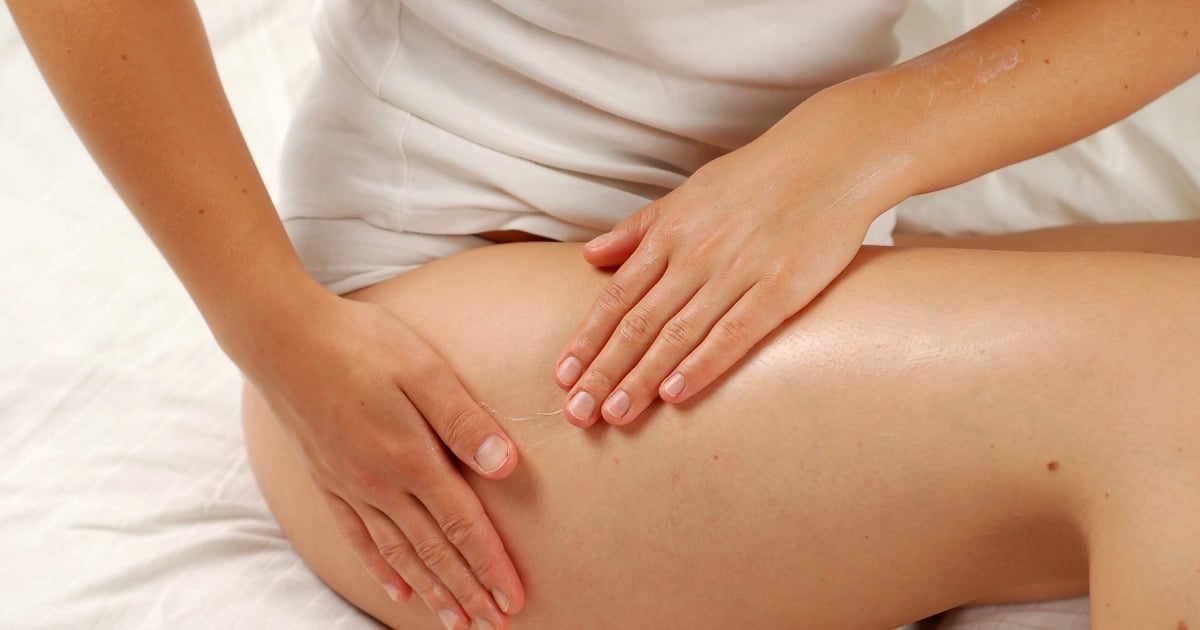 Three Mamamia editors trialed NIVEA 4 in 1 Firming Body Oil for two whole weeks. Here's what they found out about their products, and their skin.
Edwina Carr Barraclough.
I often avoid body oil like I avoid shaving my legs in winter. We generally don't see eye to eye when it comes to skin care. Who wants to slather it on, chuck on your pyjamas and become a sticky, greasy mess? No thanks. NIVEA 4 in 1 Firming Body Oil is a refreshing find in the body oil world – my skin drinks it in and I'm not left with oily residue. Hallelujah!
The key to application? Remembering that a little bit goes a lonnnggg way, so it pays to pour out a small amount and massage it all over into the skin.
It doesn't hurt that it's also packed with your skin's most faithful friends; Co-Enzyme Q10, Avocado oil, Cottonseed oil and Macadamia oil. They're super nourishing and are nice little helpers where stretchmarks and firmness issues are concerned.
Having recently returned from a tropical Hawaiian holiday where my skin got a lot of sun (do you hate me yet?), I've found my skin to be drier than normal, a tad uneven and in need of some TLC – this product is my saviour. When it comes to moisturisers and oils, this is a step up from your regular affordable body lotion and oil business. I've been slathering it onto my neck and chest in the morning and all over my body at night. After two weeks of using it I'm definitely feeling my skin recover and forget that it was ever on a holiday. The upside? It has that fresh Nivea holiday smell.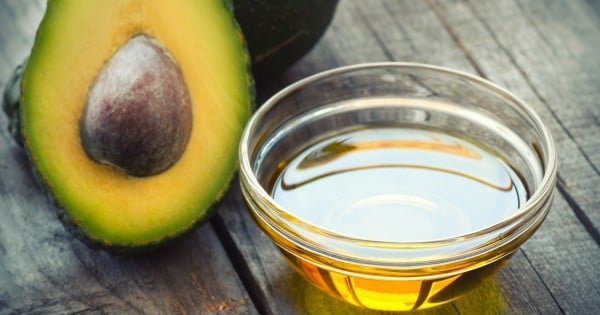 Food for the skin. Image: iStock.
Kate de Brito.
I've tried a lot of skin moisturisers and oils in my life. In fact, I have a whole bathroom cupboard full of them. Some have been good friends. They served their purpose, especially at a time in my life when I was young and had great skin. But now I've reached a certain (ahem) age (OVER 40!) I've found my skin has different needs.
Yes, it's all the standard issues - it's slightly drier, slightly less firm, a little more stretched, slightly needier. So I decided to turn my back on some of my old friends and look for a new one.
Enter NIVEA 4 in 1 Firming Body Oil. We met during winter, a time when my skin always needs extra care. It's easy to ignore the covered parts of your body when it's cold so when I do get my legs out the skin looks uneven and patchy. I need something that's going to take care of everything from uneven skin to just some added love and care, and I need it fast.
I started using NIVEA 4 in 1 Firming Body Oil all over after every shower in the morning and sometimes even adding a quick slick to my legs before bed at night. And guess what? Not only did it feel deeply nourishing, it vanished into my skin within a couple of short minutes. You don't need a lot. Just a small amount and you get good coverage all over.