It can be a tricky business saving money without the gentle nudge of your primary school's Dollarmites Club, but it's certainly not impossible.
One of the simplest things you can do to save cash is to set yourself small, achievable goals.
Like, saving $500 by the beginning of spring. Easy-peasy.
The way we see it there are 79 days left until September 1, which means all you need to do to reach your target is save about $6.30 a day.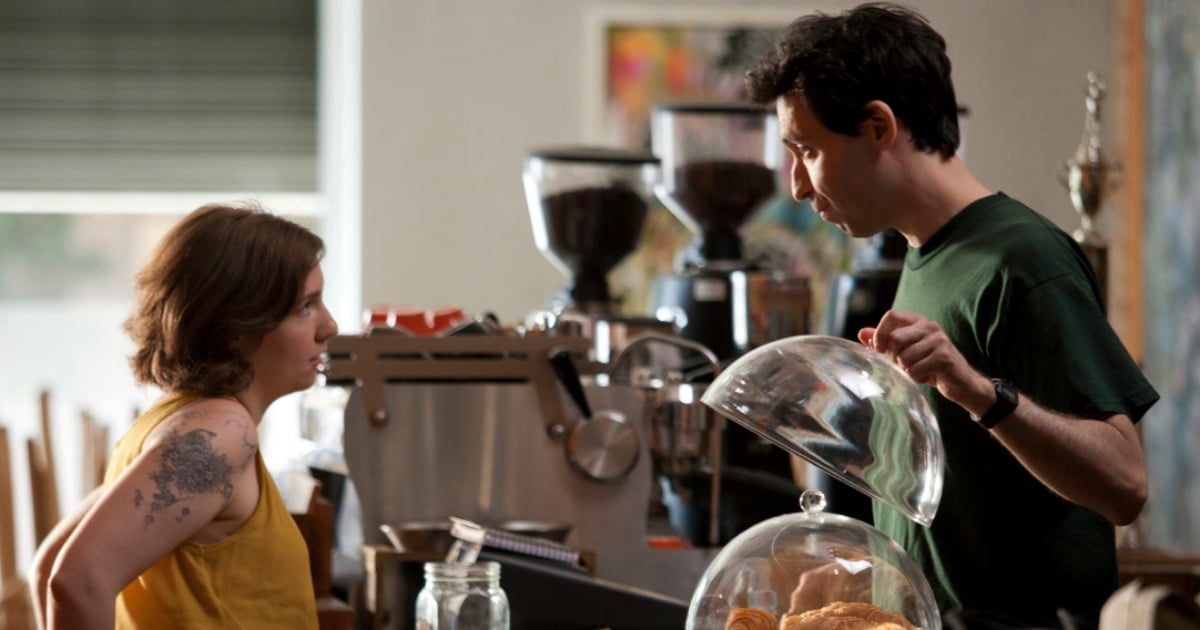 But where to start? The same place you start every day....
Coffee.
By our calculations, there are 57 work days left until the end of winter, so if you're spending $4 a day, Monday to Friday, that's $228.
Start opting for the free Blend 43 in your office and you're already almost halfway to your goal.
On weekends, you can also make your coffee at home, and pre-ground beans will still cost you less than hitting up your local cafe.
But, at the risk of sounding like Bernard Salt, forking out for the occasional coffee won't break the bank.
LISTEN: The "script" that could save you major dollars every month (post continues)...
Budgeting is your best friend.
Write down what money's coming in and have a look at your previous bank statements to see where it's going out. Then write a plan.
What do you need for rent, bills and basics like food (and fun)? Put that amount aside automatically after every pay day. Then, move the savings contribution you want to make into a separate account you can't touch.
The rest can stay in your everyday account until the end of your pay cycle, then whatever's leftovers can go into your savings.