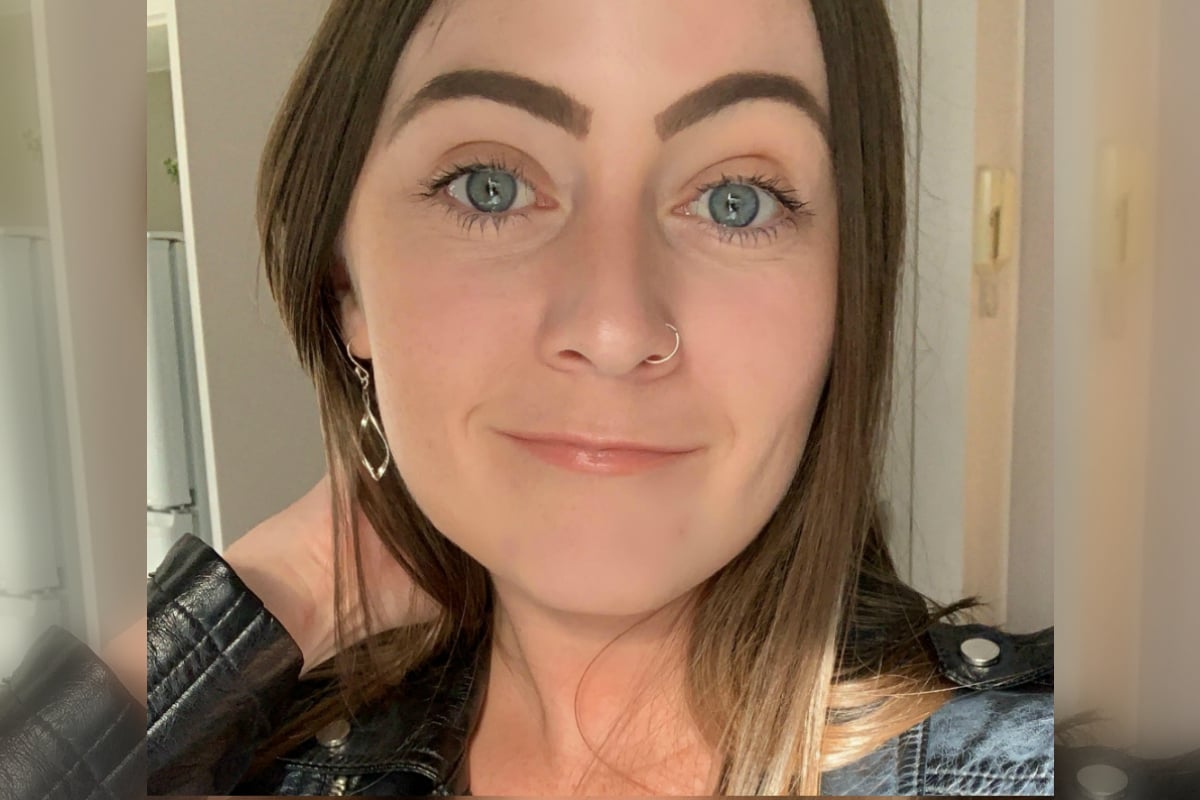 So… there are six weeks till Christmas Day and it is safe to say I am a wee bit excited.
Yep, I'm a Christmasphile. I started playing my Christmas Spotify playlist on heavy rotation weeks ago and my Christmas tree has been bursting out of its box since the day after my birthday at the beginning of October.
But Christmas is undoubtedly a very expensive time of year. In fact, Aussies will spend on average $1235 each this festive season.
What the heck.
I always begin to worry a couple of months before December rolls around: "S***, I better start saving money to pay for my travel and buy presents and frosé."
 

View this post on Instagram

 
So I've devised a bit of a life hack that has helped me afford the festive season for a couple of years now.
And I promise, it's really simple.
All I do is round up every purchase I make to the nearest $5 or $10 and put the remaining aside in a separate bank account.