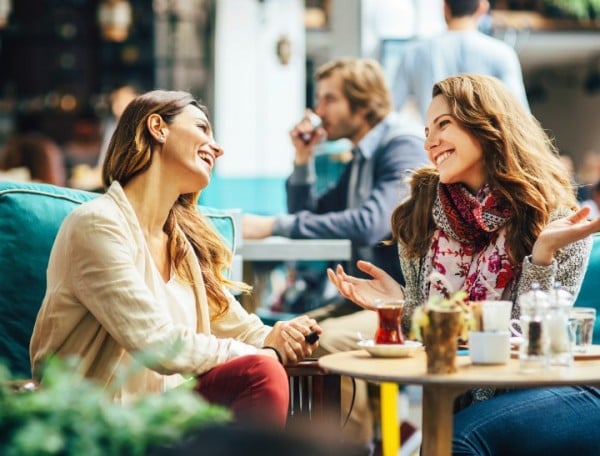 The truth about Facebook profiles is there is no truth.
Girlfriends clinking champagne glasses at a long lunch. #BFF. Yeah, right. You know the middle girlfriend in the aviator sunglasses feels really guilty about what she did with kaftan girlfriend's boyfriend when she was drunk at that l-o-n-g christening last September.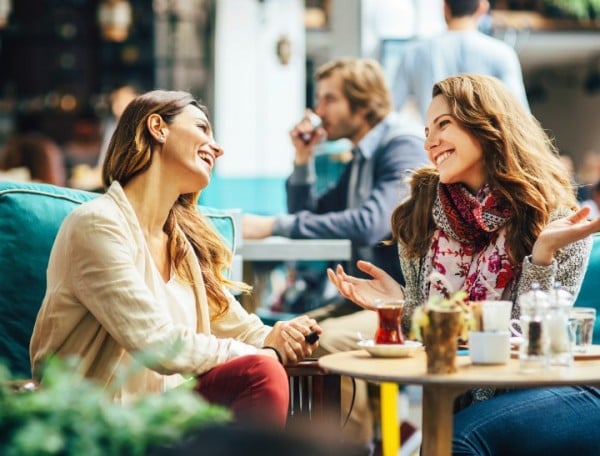 Happy families on ski trips all smiling and and waving their mugs of eggnog around and later you find out the 15-year-old son was expelled from school last year for selling drugs and the parents have to separate him from his little brother due to that unfortunate broken arm incident six months ago.
Work trip to New York. Conference papers artfully spread across King-sized hotel bed next to hotel slippers with a caption that talks about the excitement of the next five days, not the drugs that were needed to get on two "terrifying" long haul flights.
A recent study from the University of Oxford claims although you may have hundreds (in some cases thousands) of Facebook friends, only four care about you. The study found among the 14 'close' friends you have on Facebook, only four would be there for you in a time of crisis.
Once you understand what you share is who you are on Facebook and also - because you mostly never see any of your Facebook friends in the flesh anyway - who you are in real life, you can be a better, different, special, meaningful, brilliant person with just a bit of thought and the right type of shares.
That's great news for anyone whose feeling they're not living up to their potential. Reinvent yourself by the weekend.
You can be a caring, yoga loving, earth mother with a fierce recycling conscience even when you don't know your downward dog from dagwood dog and the closest you've come to earth mother is making the nanny bake organic granola bars.
You can be invested in the plight of whales and dolphins and anything oceanic because you know exactly what Greenpeace pic gallery to share, even though you left the lids to those plastic mineral water bottles at the beach last weekend.
You can be a better you - if you share right.