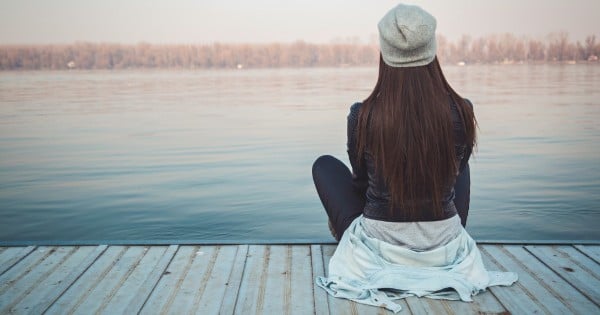 I met my ex when I was out in a jazz venue. He was very good looking and charming.
It was a whirlwind romance and he was soon eating meals at my house regularly.
I first realised something was wrong when he became very angry with me for not telling him of a past relationship. He also would isolate me from others and not include me in parties and other gatherings.
His behaviour included regular "putdowns", I could never do anything right. I would be accused of lying frequently and he would accuse me of being out at places I was not. There was a mind game attached to everything.
He would shun me when we were out with others in public – he was always angry with me for something. I was the wrong religion and I was told off for doing my yoga and meditation.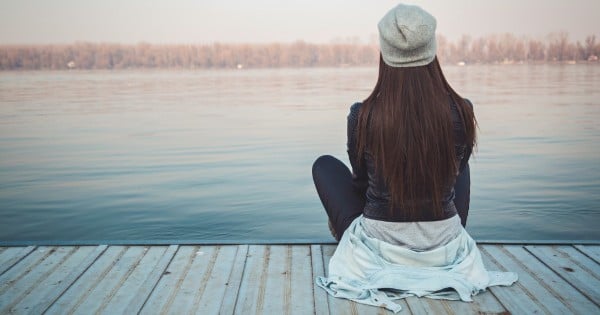 It made me feel very distressed. I cried a lot. I felt sick in the stomach and could not sleep at night. I became nervous and very "jumpy" of which he would tell me that I must be guilty of some wrong doing – that in his mind was why I was jumpy.
I hoped he would change or get help but he refused to enter into any conversation about this as I was the one who was "faulty"!
The last straw was when we were away on vacation together and he refused to speak to me for the whole two weeks. This was my punishment for opening my "big mouth" again; if only I kept my mouth shut everything would be okay! The relationship ended but he continued to send me abusive messages for some time until I got an intervention order.