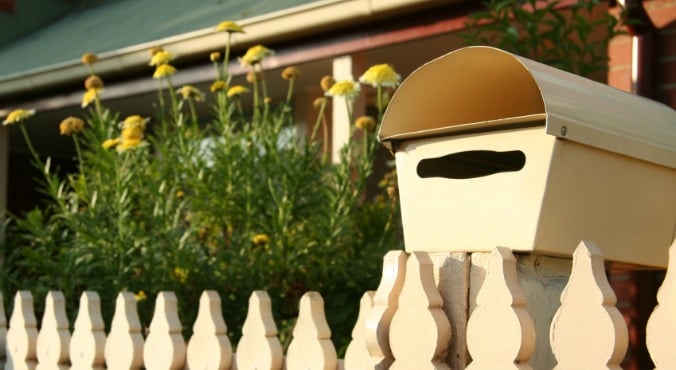 Image: iStock.
When you're embarking on a big overseas trip, or a weekend out of town with friends, it's hard to resist the temptation to humblebrag share your excitement on social media.
So many of us are guilty of the airport Facebook check-in (accompanied by a gleeful "Off to New York, see y'all in two weeks!") or of Instagramming a quick selfie to announce the beginning of your road trip down the coast.
But if you ask security experts, broadcasting your movements in such a public way isn't a wise move.
A home security survey released last year by GEO found more than half of the participants posted about going away on holidays — including sharing their location via check-in tools — but not all of them knew exactly who could see those details.
The issue here is that burglars can easily use social media updates to inform their activities.
In fact, four out of five burglers in a 2011 study said Facebook, Twitter and other sites were being used to target empty homes. When you 'check in' at your holiday destination, or the airport, or even at a nearby wedding, they see an empty home — and therefore, an opportunity.
Sharing the details of your holiday isn't the only way you can unknowingly attract potential intruders in your absence. Here are four more:
1. Bills, bills, bills
In this digital age, the only snail mail you receive these days is probably bills and pamphlets, but they're enough to send a clear message.
"Full and overflowing mail in your mailbox is sure to tell the whole neighborhood that you are definitely not at home," Elizabeth Dodson, co-founder of HomeZada, told Mashable.
If you can't bribe a friend, neighbour or loved one to swing by and collect your envelopes and precious ASOS deliveries while you're away, Dodson recommends putting your mail on hold. This can be done by contacting your post office.
Watch: Those Two Girls highlight the most annoying habits of recently-returned travellers. (Post continues after video.)