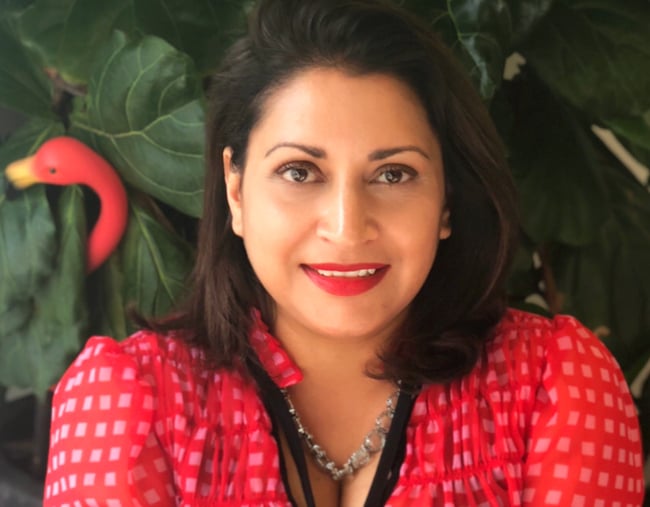 I'm generally a modest person, but there are a couple of areas of good fortune that I enjoy boasting about. I never get parking fines, even though I regularly park where I shouldn't. And I never get a cold.
I haven't even had a sniffle in five years.
I'd love to tell you that I've managed to avoid a cold because I exercise regularly (or at all), eat a carefully balanced diet, and get the flu shot every year. But only one of those things is true. I get my flu shot each April, religiously, because I'm a sole parent with a full-time job, and an 11-year-old son, so our life doesn't have a lot of room for days in bed (I don't know many parents that do!).
But funnily enough, I do credit the time I spend in bed with being part of the reason why I haven't been ill with a winter ailment for five years.
And no, I don't mean 'time in bed' as a euphemism.
I mean that I look after myself in a very non-Instagram-worthy way. It's not exciting or glamorous, and it certainly wouldn't get me on Oprah.
One of the ways I do that is I get the sleep I need, the majority of the time. Some may call it lazy, but I've always appreciated any time I can spend with my eyes closed. I always slept when the baby was sleeping.  And I never felt bad about it.
Sleep is a priority for me because I know I'm a terrible mother, maybe even a terrible person, when I don't get enough.