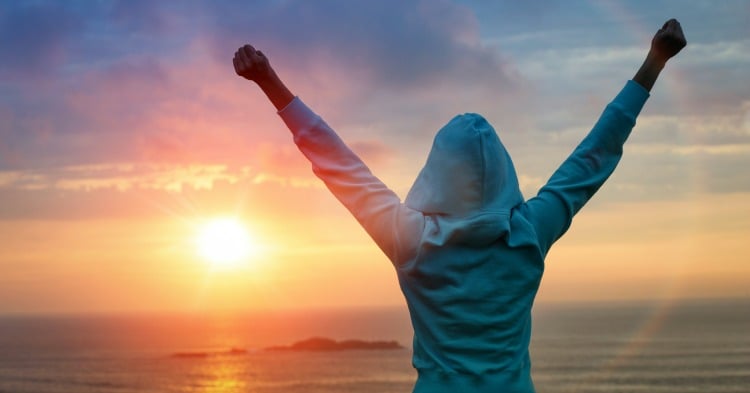 There are two types of people who know that Valentine's Day is this Sunday.
Single people, and those in new relationships.
For the rest of us Long Term Relationship types, Sunday will come and go with a vague attempt at romance that would probably translate into a bikini wax, cheap bottle of plonk, or a stale box of Roses. Likelihood of forgetting it altogether? High.
As someone who mastered the art of single-girl-social-media for years, I'm here to show you how to manage Sunday like a pro.
Social Media Masterclass: Valentine's Day Edition.
Hi, and welcome to your fake life online. It's looking good around here sister! Hanging out at the beach, glasses of rose in the sun, ooh who's that cute guy? Never mind, we got the message.
Ok, so Valentine's Day is just a few days away, so you gotta wipe away those tears and give me your best duck-pout because your social media NEEDS you!

Step One – The Lead Up