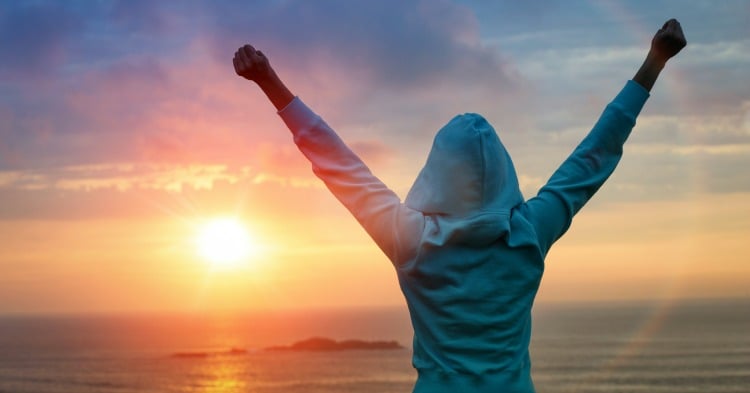 There are two types of people who know that Valentine's Day is this Sunday.
Single people, and those in new relationships.
For the rest of us Long Term Relationship types, Sunday will come and go with a vague attempt at romance that would probably translate into a bikini wax, cheap bottle of plonk, or a stale box of Roses. Likelihood of forgetting it altogether? High.
As someone who mastered the art of single-girl-social-media for years, I'm here to show you how to manage Sunday like a pro.
Social Media Masterclass: Valentine's Day Edition.
Hi, and welcome to your fake life online. It's looking good around here sister! Hanging out at the beach, glasses of rose in the sun, ooh who's that cute guy? Never mind, we got the message.
Ok, so Valentine's Day is just a few days away, so you gotta wipe away those tears and give me your best duck-pout because your social media NEEDS you!

Step One – The Lead Up
Over the course of the next few days you're going to need to really establish how happy you are as a single person doing all the single-person things. Here's a few suggestions:
In bed on Saturday morning with a coffee and book. Make sure you look really snuggly without anyone stealing the doona and/or pillows.
Making a delicious and complicated dinner mid-week without anyone complaining that they don't like beetroot or walnuts are really expensive.
Mirror shot looking really hot for a mid-week date. (Yes, LTR's – mid week dates. Remember them?)
Step Two – The Big Day
It is important on Sunday not to put yourself in a situation in which you will be inundated with happy couples. Not even happy couples want to be around masses of other happy couples. Try organising one of these things instead:
Afternoon drinks with your girlfriends at someone's house
A day at the beach
Long lunch with your friends somewhere you can drown out the sound of people kissing with a good Shiraz.
TAG EVERYTHING "SQUAD", OK?
Step Three – The Aftermath And so, as the loved up goopy-eyed couples clog the feed with photos of their new jewellery, or cards, or pash rash; beat them at their own game. Post as many selfies from the day before as humanly possible. Throw in a motivational quote – it's Monday, ain't it? DILUTE THE LOVE FEED WITH PICTURES OF CUTE DOGS. DO IT.