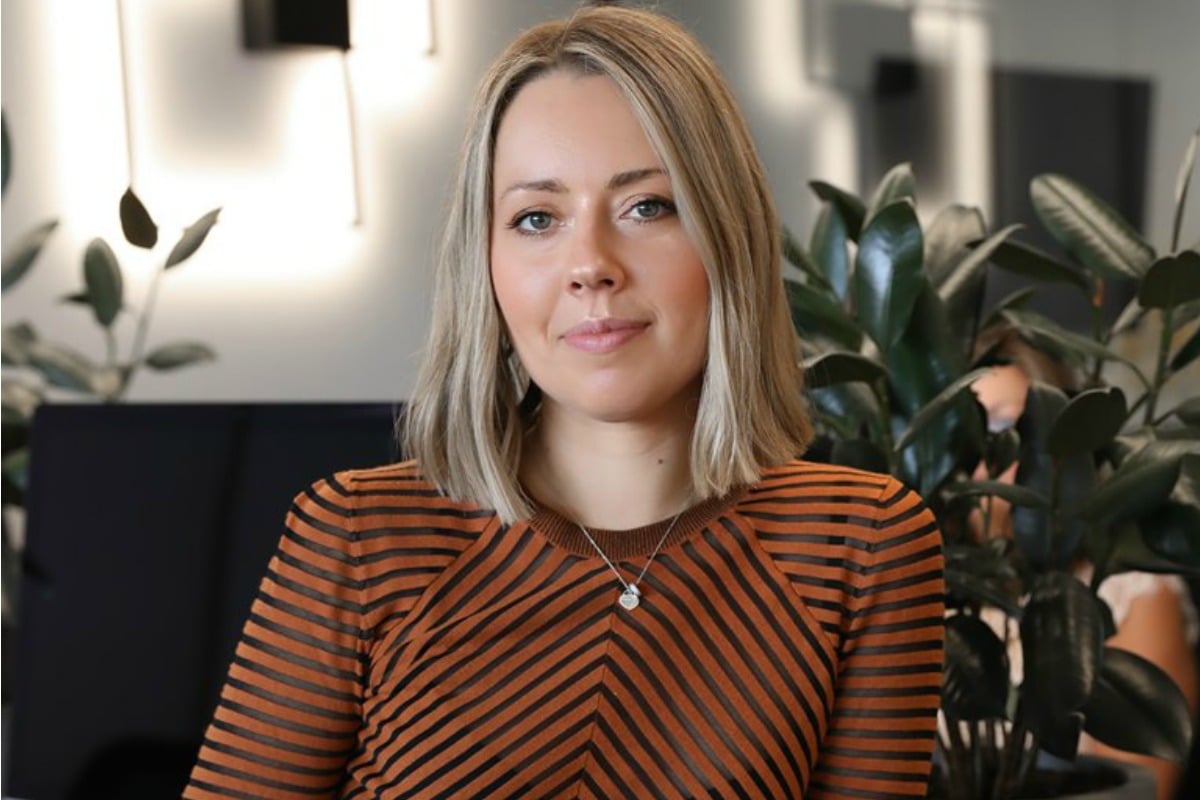 Chandel Brandimarti started saving for a house when she was 14.
She didn't tell her friends or discuss it much, she just quietly opened a dedicated savings account and started contributing to it.
At the time, she didn't think much of it. She'd always been money-driven and had grown up hearing her mum speak about how owning property was a good way to set yourself up for the future.
Aged 22, as a young, single woman living in Sydney, Chandel bought a two-bedroom home with a (small-ish) backyard, in the city's inner suburbs.
Everyone was shocked.
WATCH: Chandel and Jess think women need to change the way they talk about money. Post continues after video.
"It was a huge deal… people still are surprised to this day," a now 29-year-old Chandel told Mamamia.
"I genuinely think as a young, single woman – who saved up a deposit and bought a house – it was really surprising. It wasn't something people ever expected… and my gender I think, was the biggest part of the surprise," she said.
Money, of course, was the other surprise.
At the time, Chandel was working predominately as a waitress. She was also getting acting jobs here and there, where she'd get a bigger chunk of money – but it was a very transient and unpredictable way to make a living.
"The acting work, when it was paid, was relatively well paid. It was certainly more than hospitality… but let me make something clear, I didn't earn a lot of money," Chandel explained.
No one seemed to be able to fathom the fact that she'd been able to save enough money for a deposit, rent in Sydney, still live her life and reach this milestone without being paid big bucks.
"I was really tight with money and I tried to not dip into my savings, ever. Which meant I worked a lot of hours, and I was working back-to-back hospitality shifts, at the times when no one wanted to work," she said.
Chandel thinks this perception of shock and disbelief at her homeownership is what propelled her out of acting and into a career in finance instead.