Tammy and Rob Pitman have achieved a feat many young Australian couples can only dream of.
Not only do they own their own home in Middle Swan, Western Australia, but they own it outright after paying off their $365,000 mortgage in just four years.
"By [the time I was] 27, we were debt free," Tammy told Today Tonight.
The Pitmans didn't inherit a wad of cash nor did they win the lottery, they just made sacrifices, savvy choices and followed these simple steps.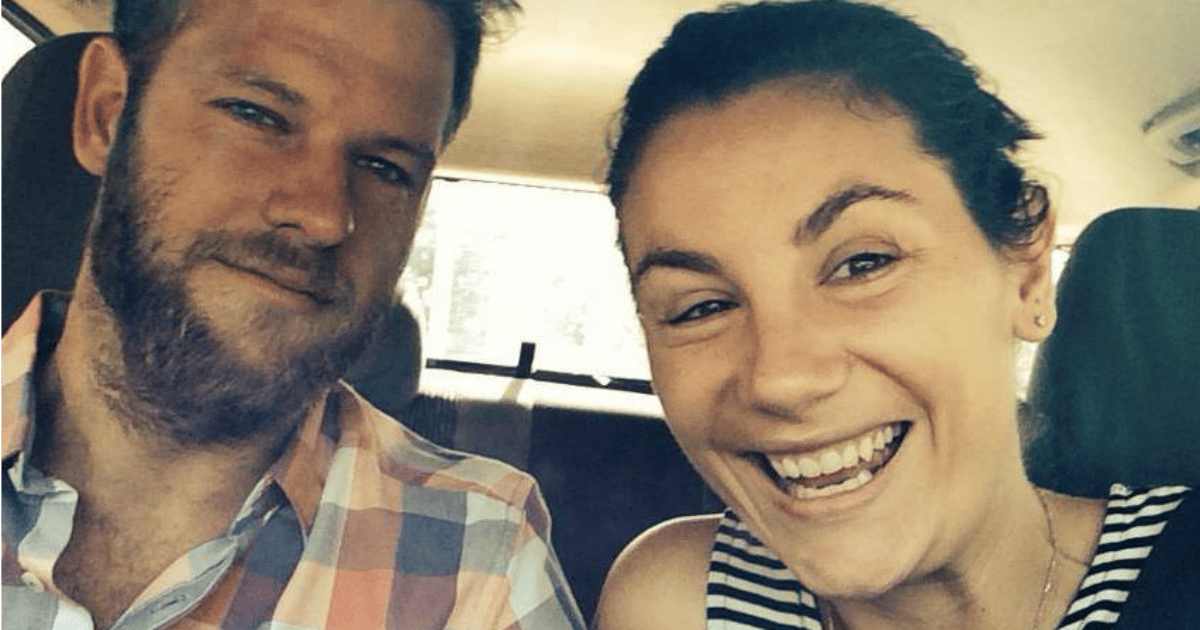 They bought their home with a 20 per cent deposit in December 2011 and by Christmas 2015 had paid it off, only losing around $7000 in interest.