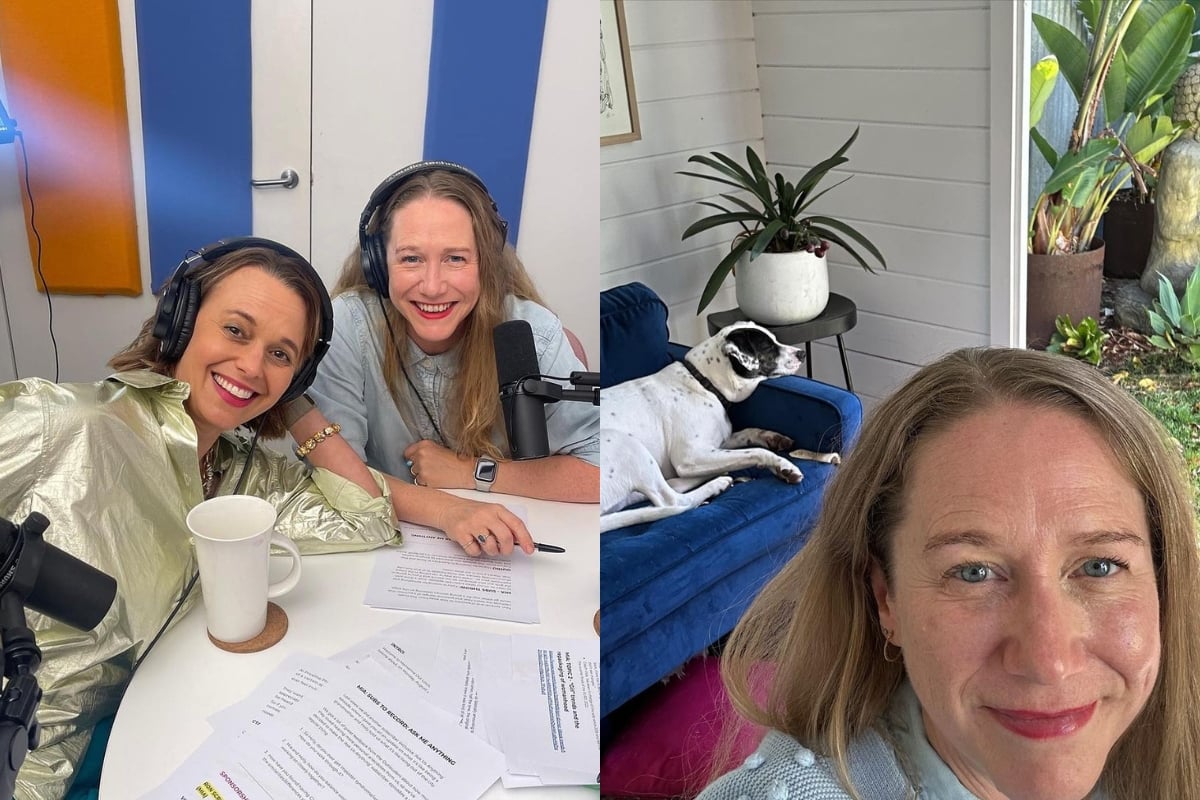 Sometimes I wonder if we moved out of the city just so I could regularly escape from my family.
Oops. I think I said that out loud.
Two years ago, my family moved two hours south of Sydney. We live in the kind of beautiful little seaside town that people go on holiday to. Sorry, I know that's insufferable of us.
It was a move made for peace, space and a different kind of life. And we got all that.
What I didn't factor in was that, since my work is still in Sydney and also requires me to travel, means… I'm up and down a lot.
Some days of the week I wake up and walk my dog along the river, fiddle with my veggie patch in between work calls and writing projects, walk to the one shop in my town, maybe have a drink at the one local pub in the evening… And other days I'm up at five to get to the city, choose where to spend my lunch dollars from the 250 choices within walking distance of our inner city office where I work alongside a group of noisy, smart, hilarious women.