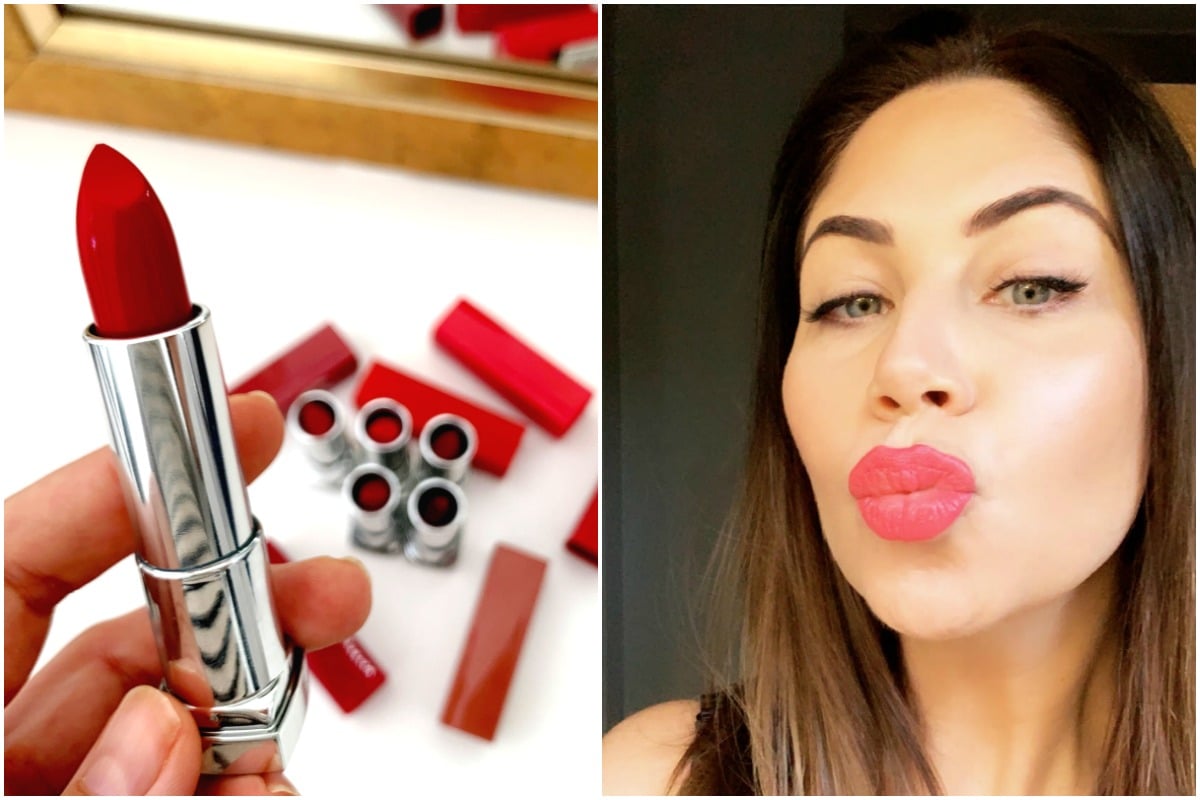 Lipstick and dry flakey skin do not like each other. They're actually mortal enemies.
However, all too often they meet and that inevitable clash ruins what would otherwise be a very excellent makeup look.
Winter makes the situation worse, of course, because a drop in humidity and an increase in wind, heating and warm clothes makes lips even drier.
Sure, we could shy away from lippie in the cooler months in favour of her safer, less high-maintenance sister, lip balm. But where's the fun in that? Besides, a bright pink lip and red sweater combo is one of the best things about winter.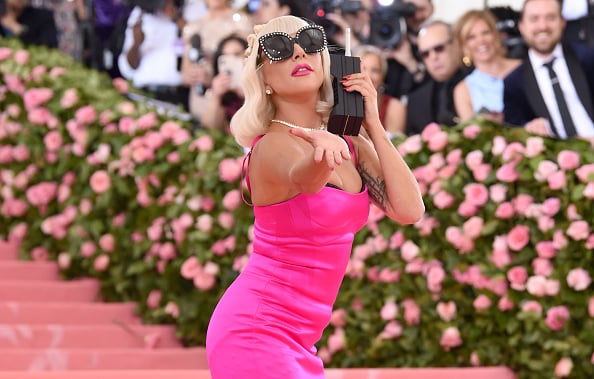 So, here are my tips for prepping your lips pre-lippie in winter (say that three times fast).
Scrub your lips.
This step is to remove the dead skin cells but also to promote blood flow to the area (which equals plumper, juicier lips).
There's a few ways to do this.
Grab an old toothbrush and dip it in olive oil. Then, on dry lips, use soft circular motions to buff lips. Focus tiny circles across the lip with your mouth slightly open and your smile pulling the lips tight. Start with the bottom lip, then the top - and don't forget each corner too, as that area tends to get dry.
Use a lip scrub to do the same motion as above, but instead use your pointer finger. Gently massage in a circular motion for about a minute on the bottom, then a minute on top (akin to cleaning your teeth).