At 26 years of age, I am prepared to die. Not that I want to, just that I have taken the grown-up step of writing a Will.
Being a healthy young person living life to its fullest, dying is the last thing on my mind, but I've experienced more than my fair share of death. In an unhealthy moment I counted more than 13 funerals I'd attended, spanning across ages from 11 weeks to 19, 50 and 98.
Loss and grief are nasty reminders of your own mortality but while death is sad and sometimes tragic, it is always inevitable.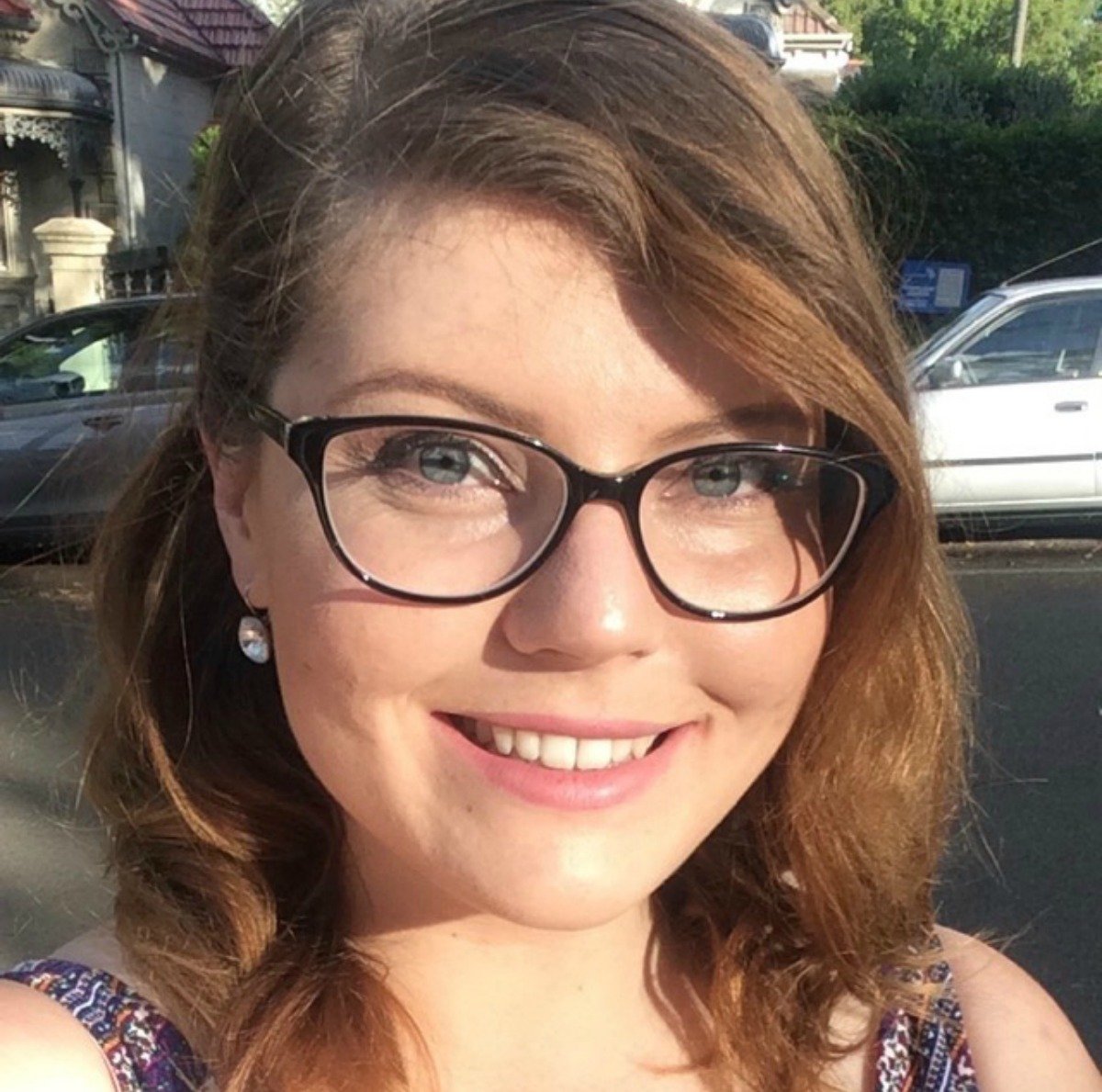 I know what you're thinking: what's the point? Like many people my age I'm unmarried with no children, property (in the current market? You're dreaming) or valuables. My superannuation is not super, it took a solid minute to realise there's nothing in my jewelry box, and my fourth-hand car was the same price as my MacBook - which I wouldn't leave to anyone.
But the circumstances around death could mean compensation payouts, which I want to ensure support my grieving loved ones.
Ben Catanzariti, a local from my hometown, was just 21 when he was killed in a workplace incident in 2012. Like 45 per cent of Australians he didn't have a valid Will.
Ben's family were unaware he was in a serious relationship until his girlfriend claimed the workers compensation and was awarded a payout of more than $200,000. She proved financial dependence and her evidence included text messages, love letters and an emergency contact listing. Ben's family are still fighting an expensive legal battle.
If you die without a Will or "intestate", it can result in a complicated process where the law's pre-determined formula does not guarantee inclusion of the people you intended.
In NSW an administrator appointed by the Supreme Court handles funeral arrangements, asset collection and distribution. There's a long process of using certificate evidence to make a family tree and determine next of kin, which is difficult if that person is a minor or incapable. Having no next of kin sees the State take everything and loved ones need to make applications to claim assets.
Listen: Sheryl Sandberg's advice for processing grief. (Post continues after audio.)
The question begs: how does one even get a Will? I pictured a dusty scroll secreted away and sealed with wax or a kit from the local post office written by candlelight with my finest quill (clearly I think I'm Shakespearean). After learning DIYs aren't that reliable and being a mature adult (not), I called Mum and Dad who suggested getting quotes from solicitors and law firms.
My serious decision wavered when I was quoted $350 for a simple Will and was swamped with terms like "power of attorney" and "enduring guardianship" for another $500. Seriously, a $60 foundation is a commitment at my age, I don't have spare cash for something I *touch wood* won't need for years.
That's when I turned to Will It Your Way for help. It's a charity Ben's mum, Kay Catanzariti, would wish she'd never had to found in 2013.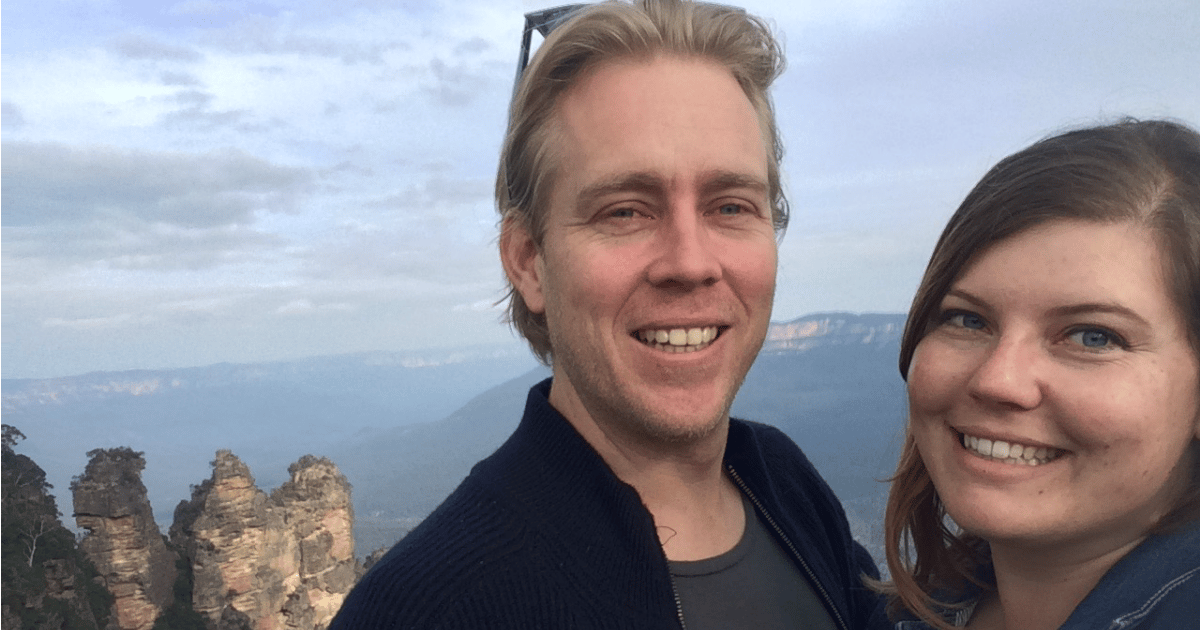 I used their list to find and send a free enquiry to a local Will maker in my hometown, who offers discounted rates for young people coming through Will It Your Way. Being a few weeks shy of 26 at the time put me in the youngest age bracket and I was quoted only $100 for a simple Will.
In classic small town form, it was a schoolmate's younger sibling who worked with me to fill out easy forms via email because I had no complicated assets. After a quick visit to the solicitor for a read over and signature my Will was signed, sealed and delivered.
I understand the argument for full-priced Wills because rates can be based on the lawyer's time; however, law firms and solicitors need to be realistic. Young people generally have limited funds and only require very simple Wills. While we're screaming, "Help me, I'm poor" now, they are likely to gain a client for life if they help us now.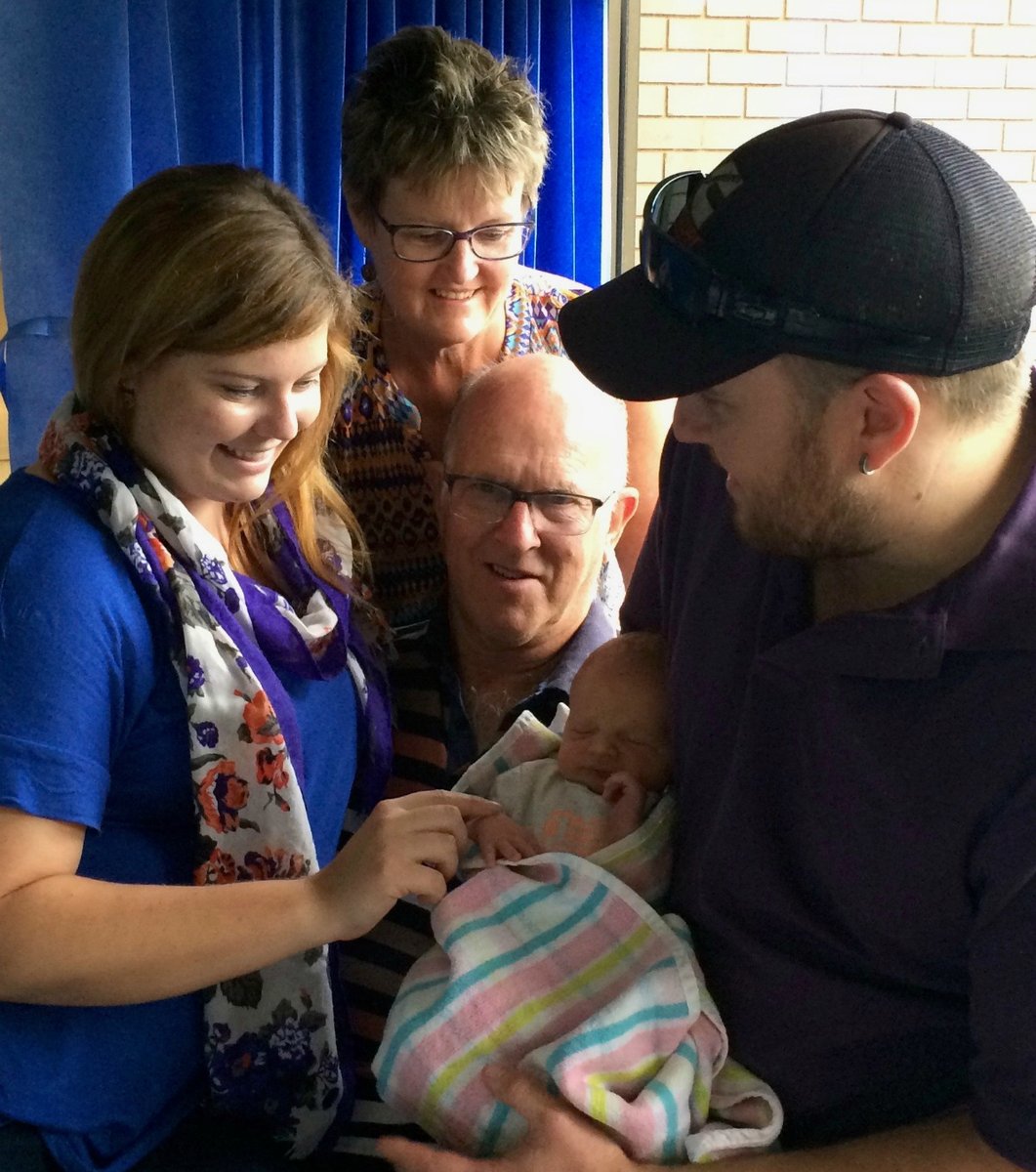 The weekend I signed my Will, I bumped into Kay and had the opportunity to thank her. Knowing her son Ben, being his age and seeing his mum still so raw five years after his death reminded me how important this action is. My Will takes the legal pressure off my own loved ones should the worst happen and they can take comfort in knowing my wishes are fulfilled.
Through tears Kay told me she felt extremely proud knowing Ben's life was making a difference, and said the important thing to ask grieving people is simply "how are you going today".
While a Will prepares for the future, you're only guaranteed the here and now. Make it count while you can and make a Will so it counts when you can't.