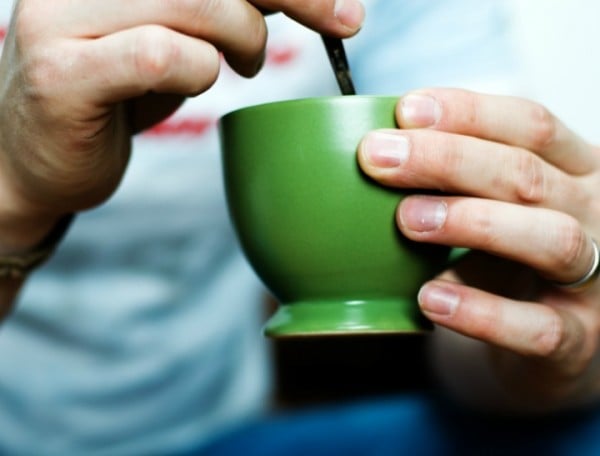 The morning, you see, is a crucial time that sets up the tone for the day, week, and sometimes year. Get the most important task right (lunch for the kids) and you are flying. Here we go. You can do this.
1. Kettle on first, then everything else.
There is no talking, no changing of clothing items (apart from shuffling into one's slippers) and certainly no thinking until this sound. The gradual build, gentle rumble and eventual whistle signaling the First Cup of Tea or Coffee. Drink, slowly. Only then can eyes be fully opened, brains crank into (a low) gear, and activity can take on some sort of structure and semblance of sense.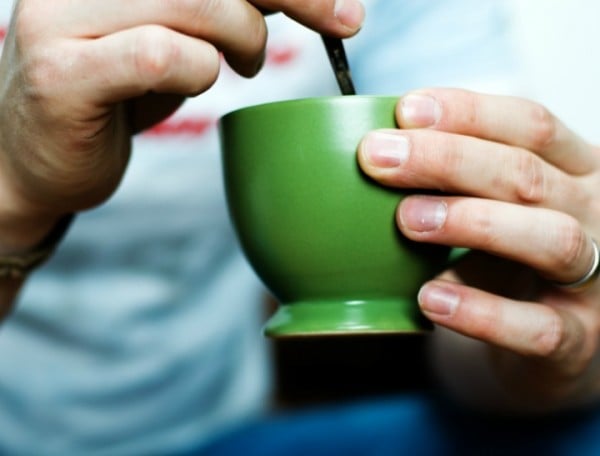 2. Clear the bench top.
Whatever is covering the bench space, move it or lose it. Car keys, unpaid bills and dinner debris can all be casually swept into a furthermost corner for dealing with later. This is now a workspace. Breakfast bar be damned. We're running a business here, a production line.
3. Keep financial or otherwise logistical discussion to a minimum.
No talk of bills, bank accounts or what is happening after school this day/week/month is advisable between adults and/or children. No one has their game face on, no one knows what day it is and no one has their hair brushed or teeth cleaned yet. Let's keep talk to a minimum here people.