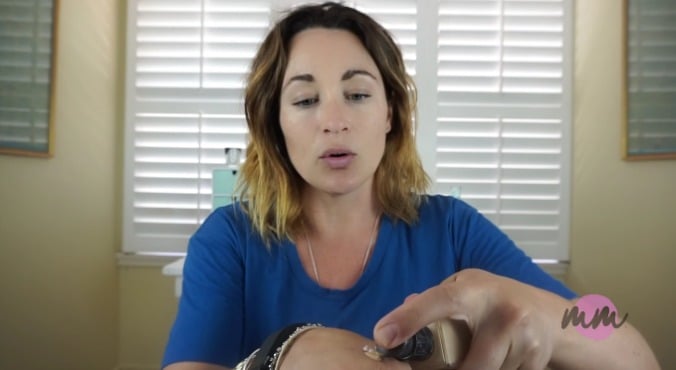 Image: Supplied.
Feeling tired? You might look it too. I know I do most of the time (because I am).
So, aside from fixing your diet to include a green smoothies and tonnes of spinach each day, what can you do?
It's actually really simple. (Post continues after video.)
Blend some of your lightest foundation with your highlighter (if you don't have either of these two things, go get your hands on some) and apply under the eyes. Instant lift.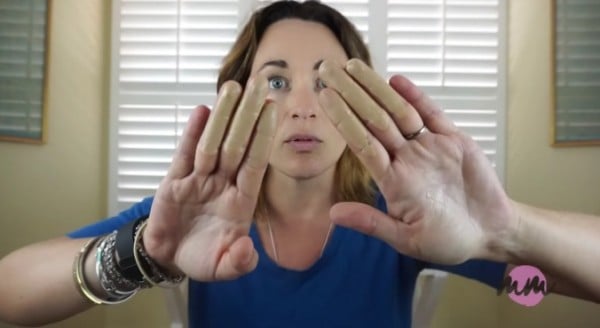 The prods I used in this vid:
NARS All Day Luminous Weightless Foundation
Australis Mineral Liquid Highlighter - this comes in Pearl or Gold, choose depending on your skin tone (gold for more olive/yellow complexions).
Here's to looking super awake at all times of the day or night...!
Mollie xx
This article was originally published on Mollie Makeup. Read the original article here. You can find out more about Mollie on her website, Facebook page and on Instagram.
Best perfumes to treat yourself with