If you're suffering from Endometriosis or experiencing symptoms, always seek medical advice from your doctor for diagnosis and treatment options.
Endo seems to have consumed so much of my life so far so it only seems right that I write down all of what it has taken away from me but also what it has given me. This may be the best therapy I will ever have.
I remember when I was at school and got my period. I remember thinking about how weak I must be compared to everyone else. I remember that feeling of the first drip of blood and how instantly my pelvis would go into this intense cramping. I remember I would lay in my side and cycle my legs around on the bed. Round and round as it seemed to help.
I remember fainting, I remember vomiting. I remember knowing it was coming, like listening to a storm in the background coming your way. I would feel it coming and that is when I knew I had to take pain relief because if it came and I hadn't taken it, it was so much worse. Unbearable. I clench my knees together just thinking about it.
I don't remember talking about it much as I just thought that was normal and I must have a low pain threshold.
I remember going to my specialist because mum didn't think it was normal. I remember him saying that the only way to check was to have the operation. I didn't know my grandma had it. After the operation my doctor told me that he had never seen it that bad in anyone my age before (19). He said it was everywhere. Very inflamed and horrible looking.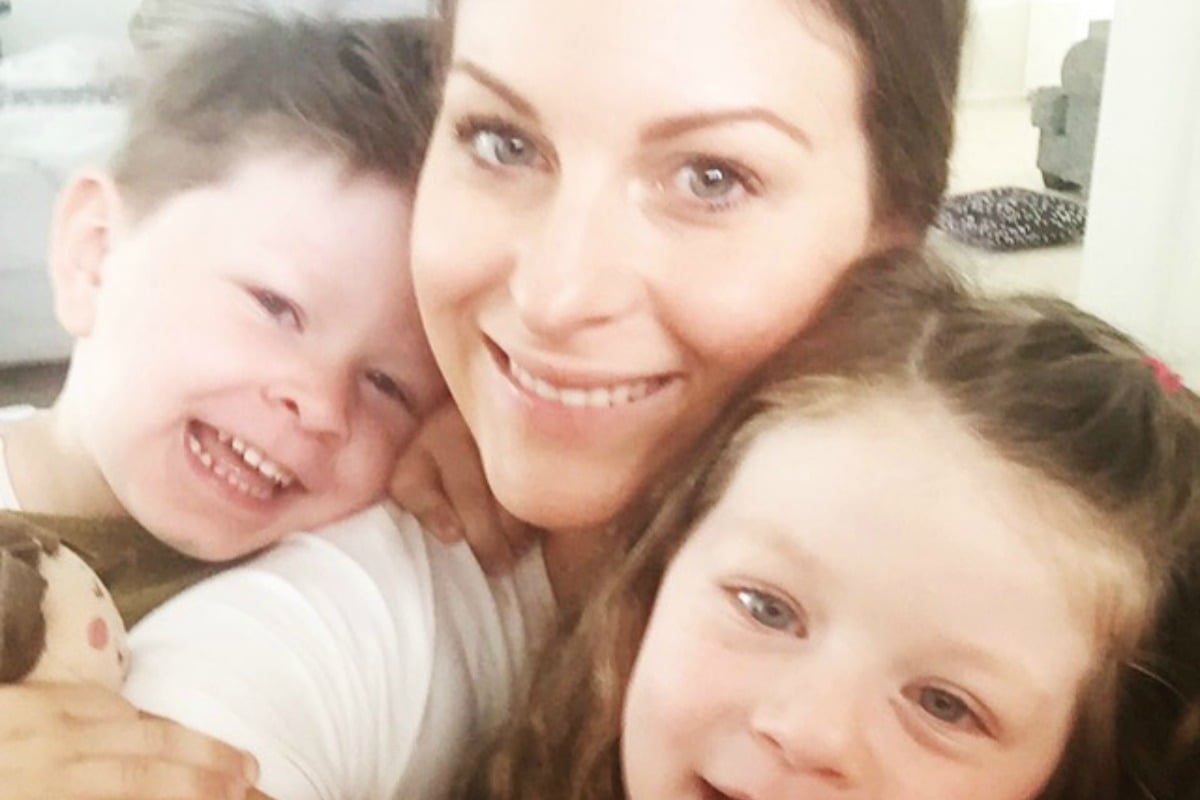 As most people say I was almost relieved that I had the right to acknowledge my pain and I wasn't a hypochondriac after all. After the fist op I got the details of what endometriosis was but to be honest I still didn't understand it. I was given the news about not leaving having kids for too long and was sent on my way.