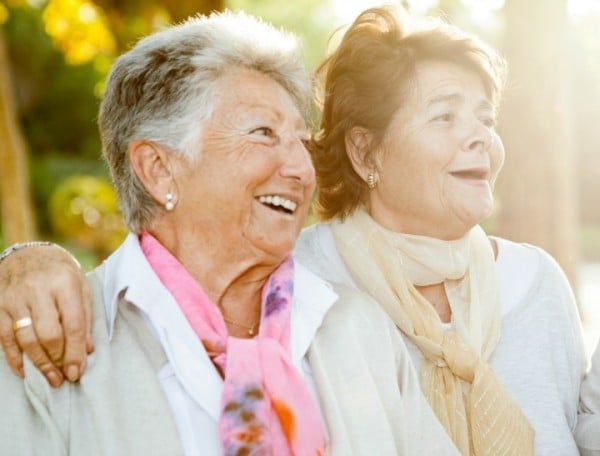 As far as we're aware, there's no magical elixir known to mankind that will ensure a long, healthy life.
Until that day comes, all we have to rely on is the advice from mere mortals who manage to blow out more birthday candles than the rest of us ever will.
What are their secrets? Have they struck some kind of Dorian Gray bargain? Or does a long life really come down to a kale-heavy diet, swearing off alcohol and getting eight hours of sleep every single night?
Don't worry — apparently it's not nearly as boring as that. Here are the "secrets" to a long, awesome life according to nine people who've done it themselves. (NB: This advice is not endorsed by Debrief Daily or, we assume, any trained health professional. Proceed with caution.
1. Bacon- yes you can eat it!
Bacon's reputation has taken a hit in recent months, what with the World Health Organisation's warnings about processed meats and cancer risk last year. However, 116-year-old Susannah Mushatt Jones will happily eat bacon "all day long", as her niece Lois Judge told Page Six.
Clearly, her rasher enthusiasm hasn't done her lifespan any harm.
Don't like bacon? No problem — there's another brekky meal that's been given the seal of approval from one of the world's eldest.
2. Hot porridge over (hot) men.
Earlier last year Scottish woman Jessie Gallan celebrated her 109th birthday, though she sadly died a few months later. Gallan credited her long life to three things: "I made sure that I got plenty of exercise, eat a nice warm bowl of porridge every morning and have never gotten married."
That's it. We're deleting Tinder.
3. Kindness is the best medicine.