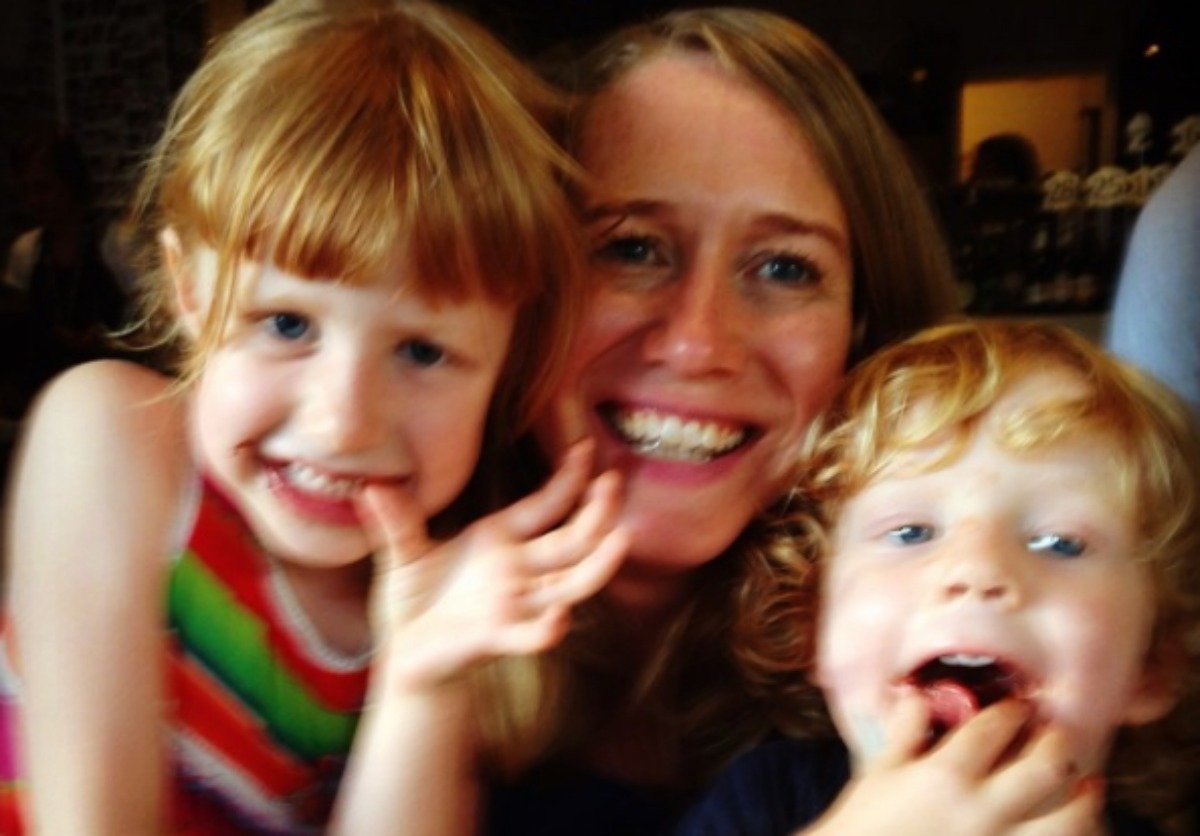 Parenting. It's really an exercise in humility, isn't it?
From the crushing realisation that looking after a squealing baby 24-7 is every bit as difficult as everyone told you it was, through to the time when a teenager rolls their eyes over your lack of understanding of SnapBook, one of the fundamental learnings of this parenting "journey" is:  "Who needs an inner critic when you have a child?".
Being a parent is humbling. Grounding. And sometimes, downright embarrassing.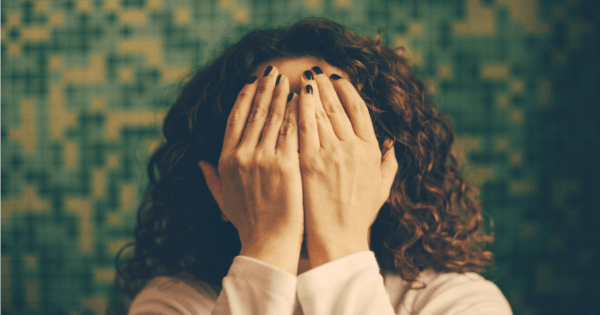 There are some rite-of-passage parenthood moments, however, that are nowhere near as embarrassing as you've been led to believe. For example, by the time your kids go to school, you will have already worked yourself up about the very idea of them getting head lice (and people, they will probably get head lice, they love our kids' nice clean hair).
Some of you, like one of my excellent friends, will have publicly pledged that you'll start shaving heads at the very first sighting of a dreaded nit. But really, by the time you're well and truly embedded in Kindy, head lice may be as common as uneaten lunches, and once you've got your own treatment system down pat, you'll very quickly move past any imagined shame to just deal with the "little buggers" - as my son enjoys calling them - and move on.
Not so, some of these moments. These are the actual memories that still see my face glow read whenever I think about them - the most humiliating parenting moments I've survived.
1. That time when your kid swears in public for the first time - in a silent library.
Picture the scene. It's pre-schoolers' story time at the local. You have brought your delightful second-born along because it's raining, his sister's at school and it's your day off. How civilised. How improving. Yes. Until an elderly woman over in Permaculture drops a book and your darling child jumps a foot in the air and lets out a very loud F-WORD. All heads turn, including, of course, the ones sitting in the reading circle right alongside you. You are stunned. You don't know what to do. You grab your child and hiss, "I can't believe you said that! What did you just say?" And they look you in the eye and say it again, louder. Obviously, at that point you have to leave and never return to Books For Bubs. Your kid will later tell you that's exactly what you said when you dropped a saucepan on your foot last week. This is no comfort.