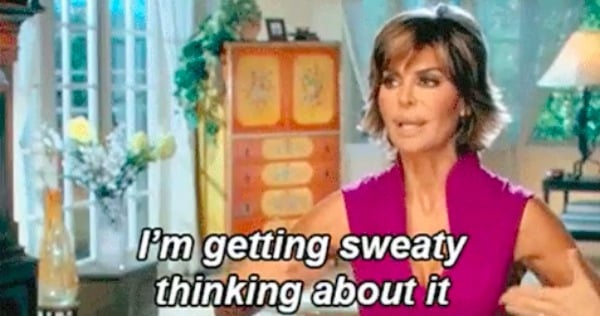 Yes, it's true. I prefer staying indoors during summer.
While some might call me crazy, the word 'smart' feels more appropriate.
While everyone else is lying on the beach, you'll find me lying on the couch. In my underwear. With a cold flannel on my neck.
I know I'm not the only one who doesn't enjoy the feeling of sweat droplets running down the back of my legs or having to reapply sandy sunscreen to my pale limbs every 30 minutes.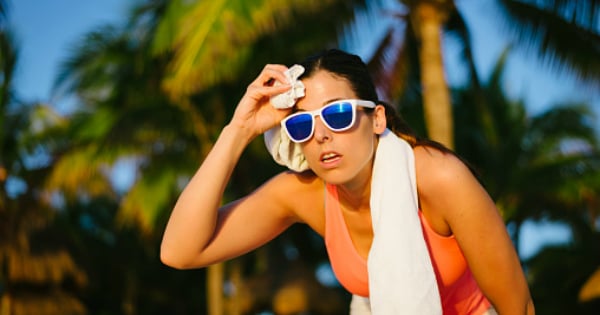 There are others out there like me, struggling to keep cool while everyone else is out and about. Which is precisely why staying indoors during summer is so enjoyable.
Trust me. After years of spending December through February indoors, or at the very least, under the protection of an outdoor shade, I know my stuff. Still don't believe me? Allow me to explain the reasons why.
1. Sun protection
It's pretty simple. Staying indoors is the most effective method of sun protection on the market. It's easy, free (well, accept for the rent/mortgage), and there's no need to reapply (well, accept when your lease runs out). Details.
But on a serious note, enjoying a day in the sun safely is a full-scale operation if you've got fair skin like mine. You need sunscreen, a hat, sunglasses, a rash top, a kaftan, and a sunshade, which you'll need to rotate as the sun moves throughout the day.
Just stay inside. It's easier.
2. Fans
Two words: Temperature control.
Let's face it, you can't control how hot the sun's rays are on your back. But you sure can control the temperature inside your house.
When you stay inside as often as I do, you need a a fan you can rely on - the only thing worse than being outside during summer is being inside without the means to stay cool. If you're an indoor person like I am, the Dyson Pure Hot + Cool Link is a good choice.